Videos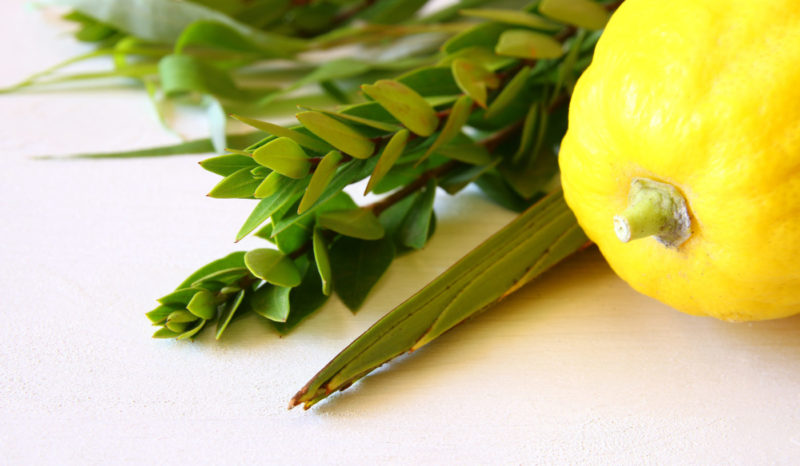 What is Succot?
The Passover Story, Told by a London Cab Driver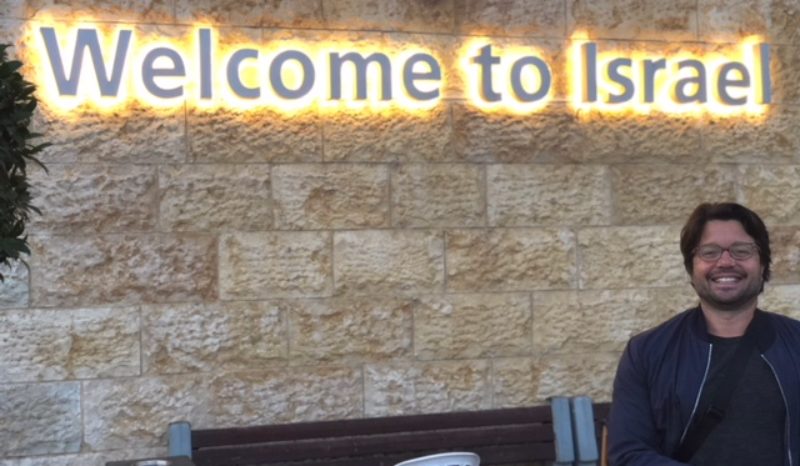 Food of Jerusalem
The History of Gefilte Fish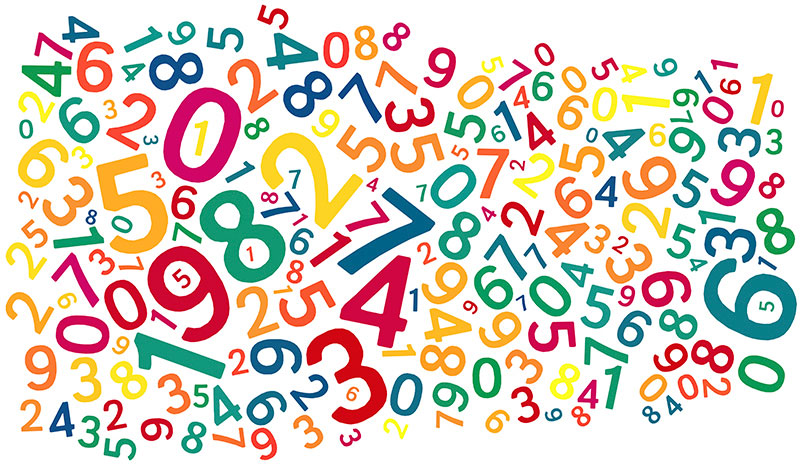 Numbers in the Seder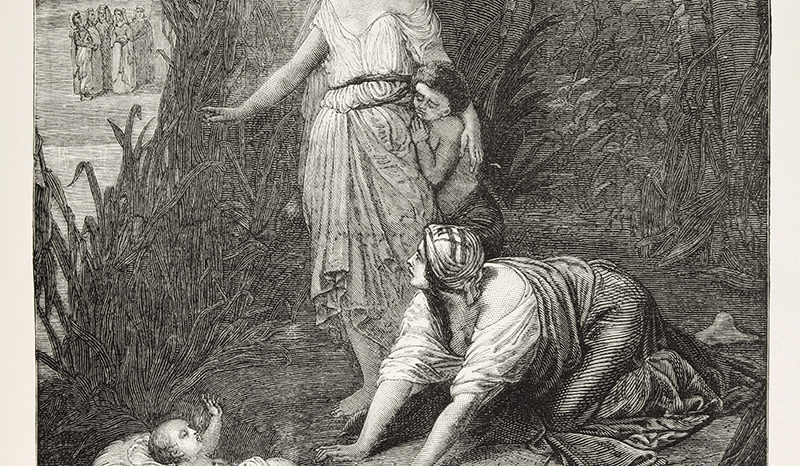 The Role of Women in the Exodus Story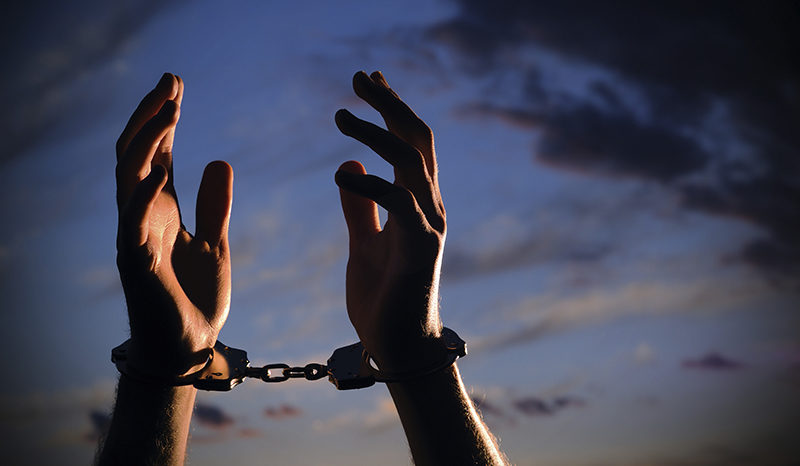 Passover Discussion Questions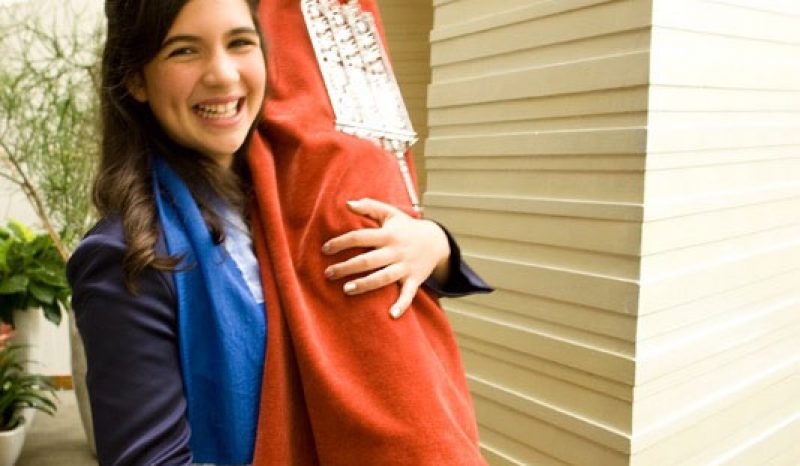 Our Children Will be Teachers of Torah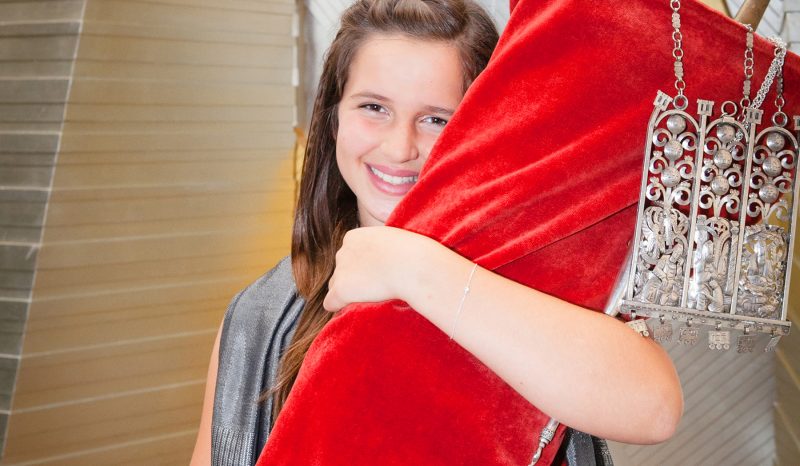 What Does Bar/Bat Mitzvah Actually Mean?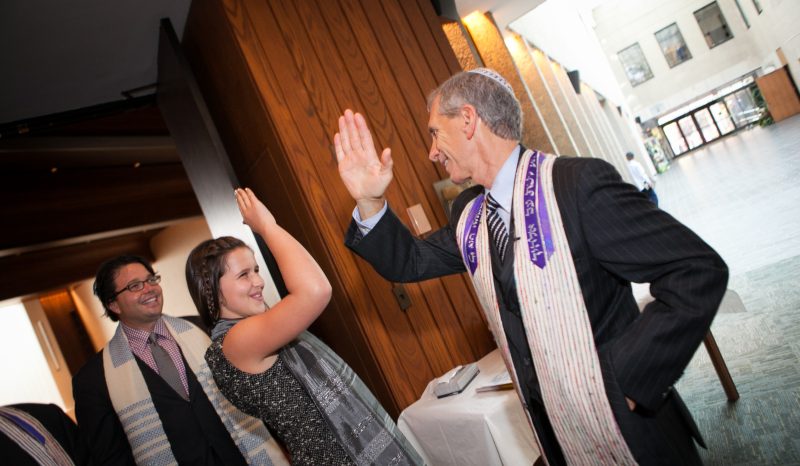 Bar/Bat Mitzvah Fast Facts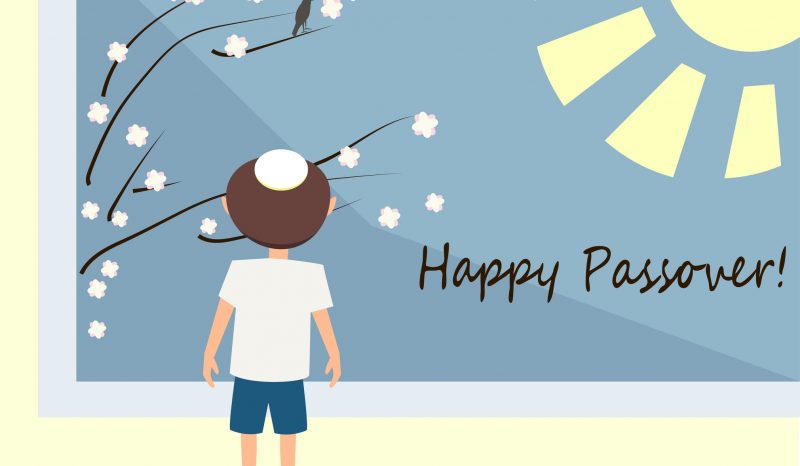 Passover Hide-and-Seek for Kids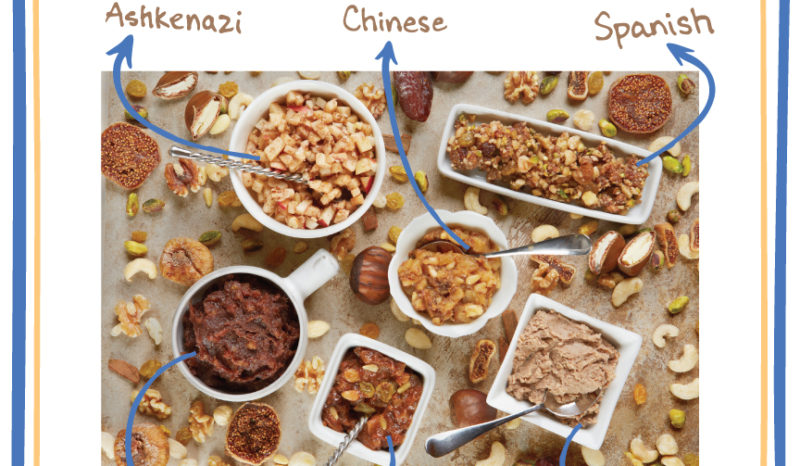 The Story of Charoset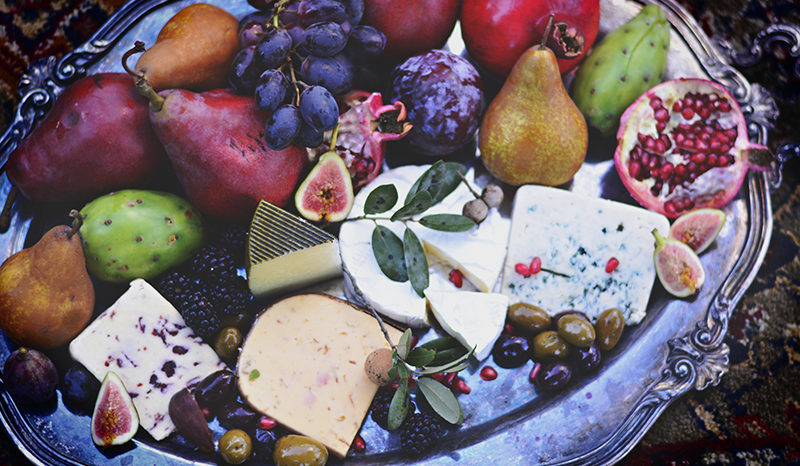 Fun Torah Test 3 – Over the Top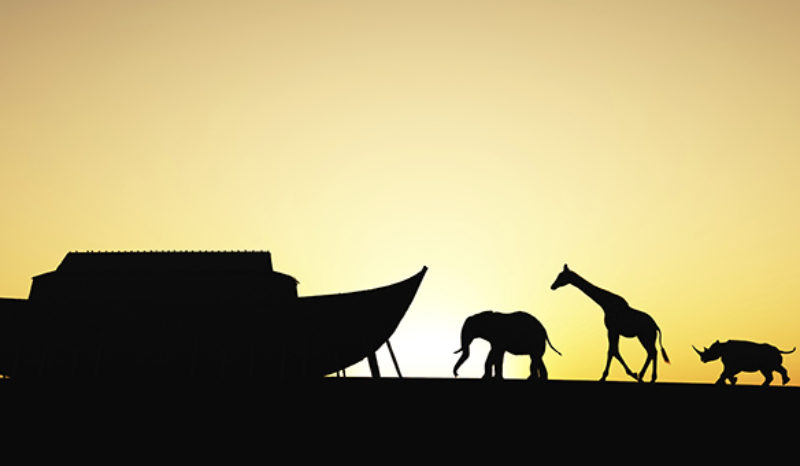 Fun Torah Test 2 – Kid Friendly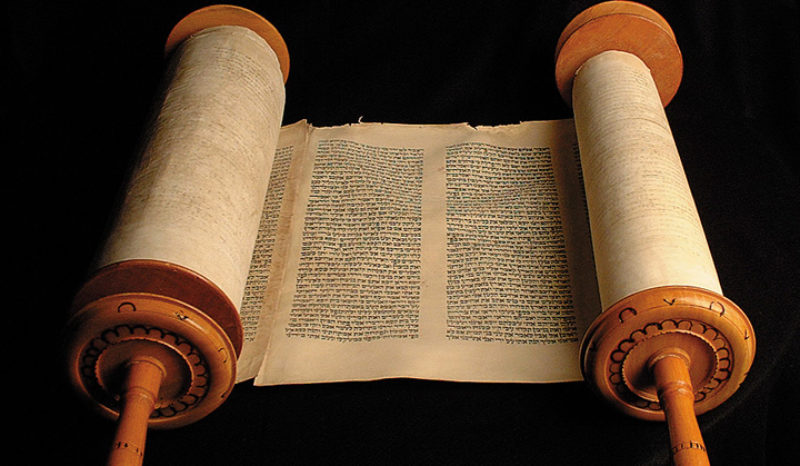 Fun Torah Test 1 – Fast & Fun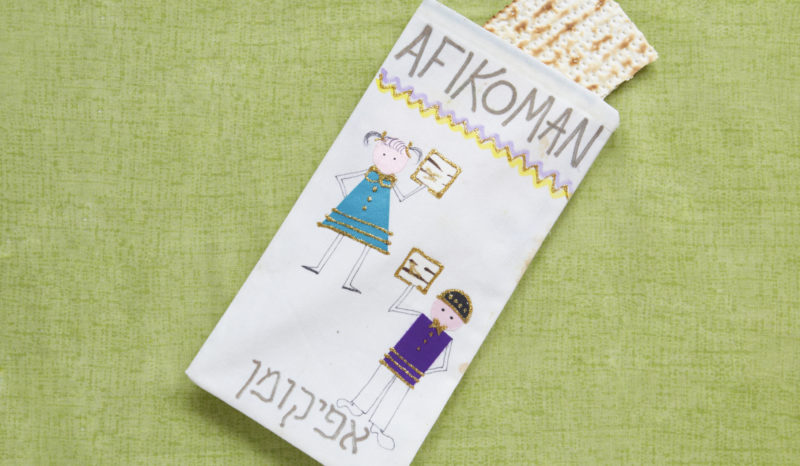 Afikoman: Ordinary to Extraordinary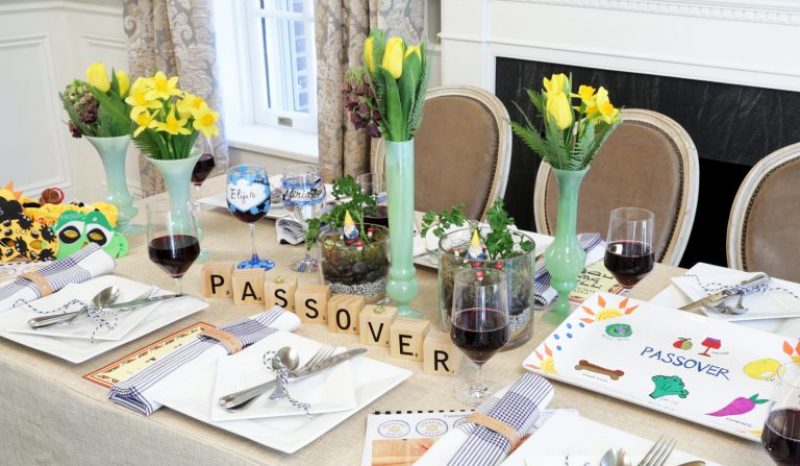 A Passover Glossary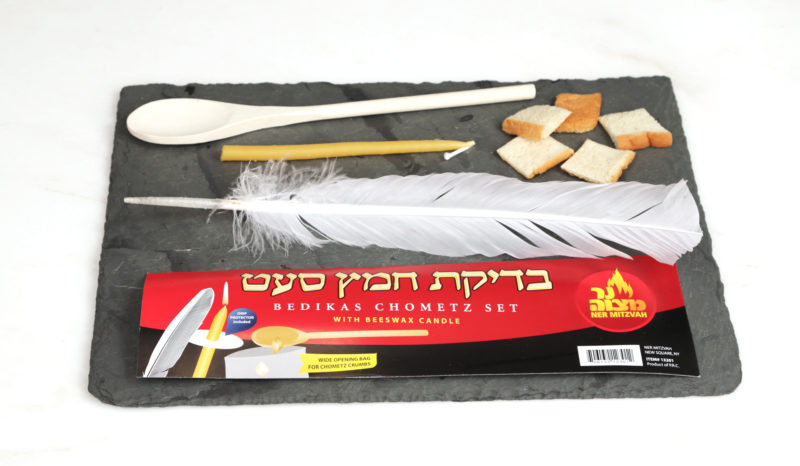 Passover: Spring Cleaning for the Soul
How Nothing is What Matters the Most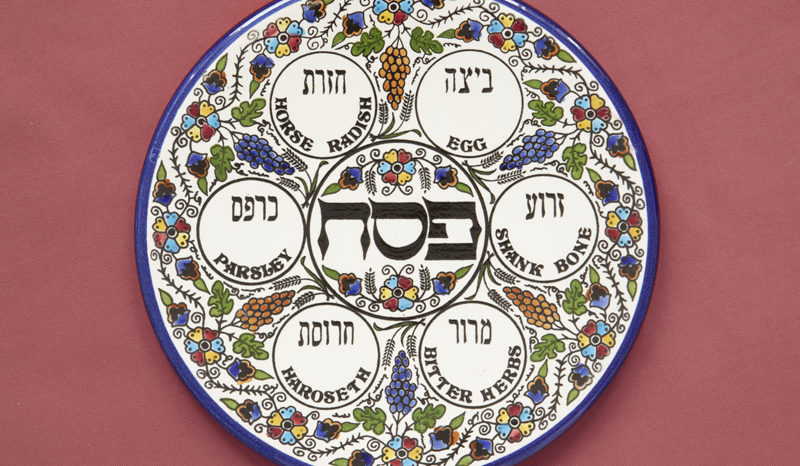 The Seder Plate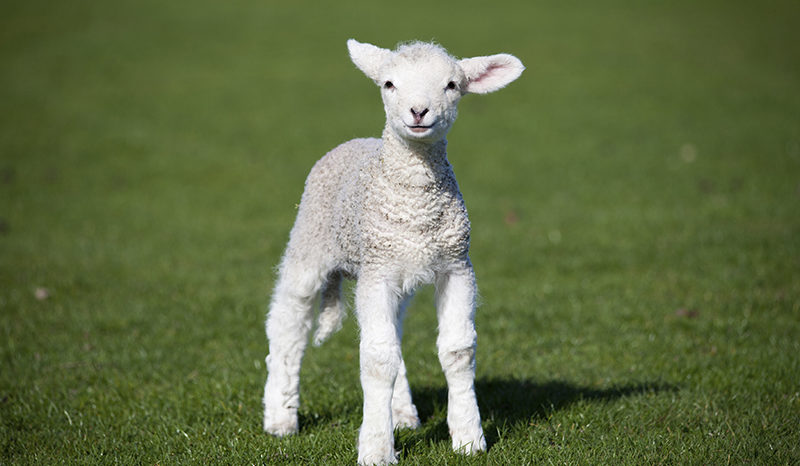 Passover vs. Pesach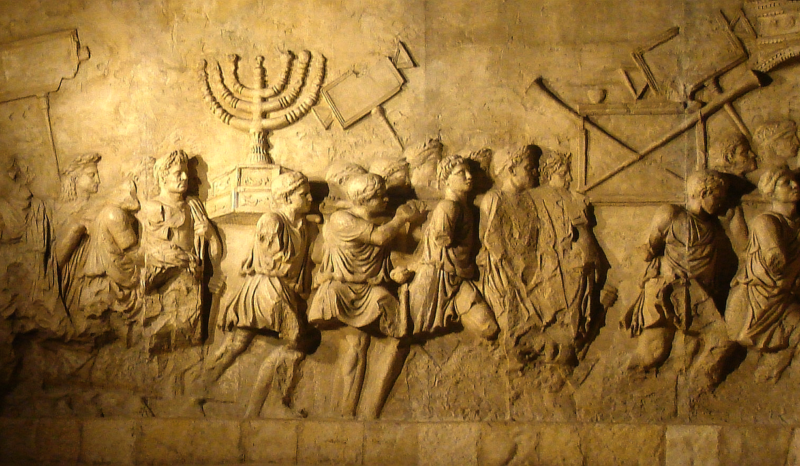 The History & Meaning of the Menorah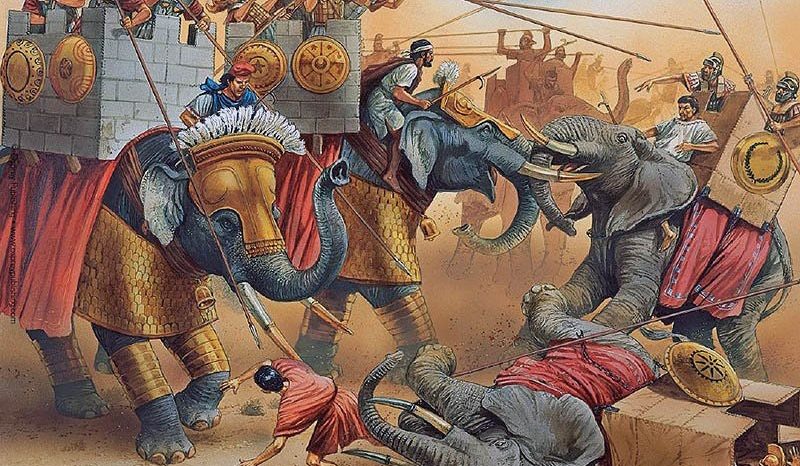 Who Was Judah the Maccabee?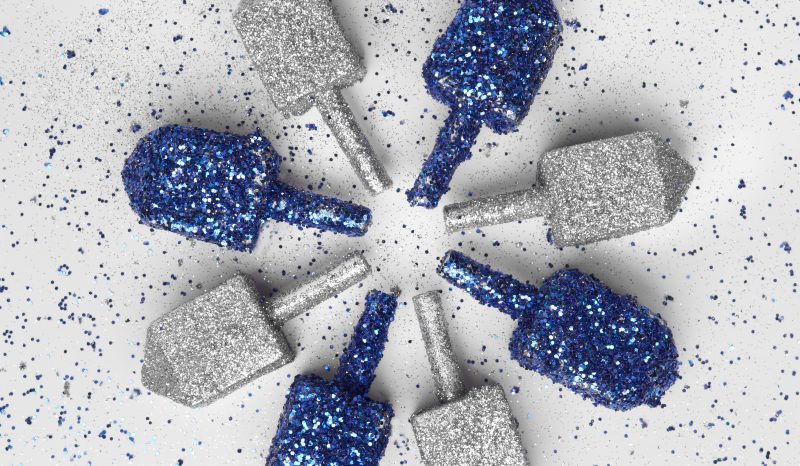 Lightning Fast Hanukkah for Kids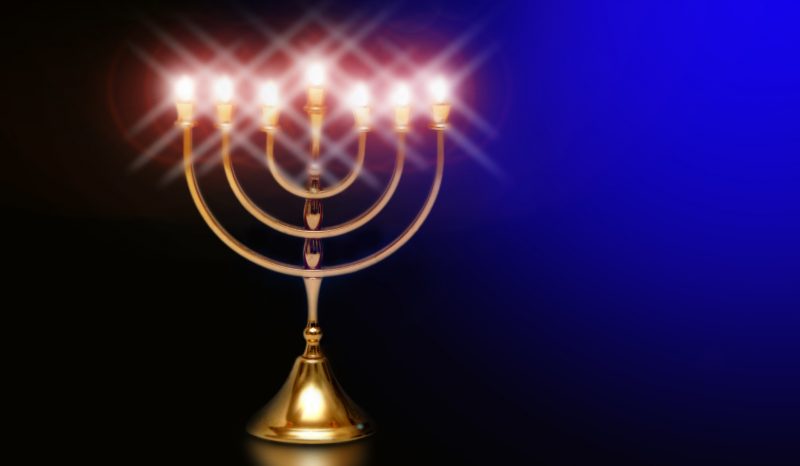 Hanukkah in the Modern World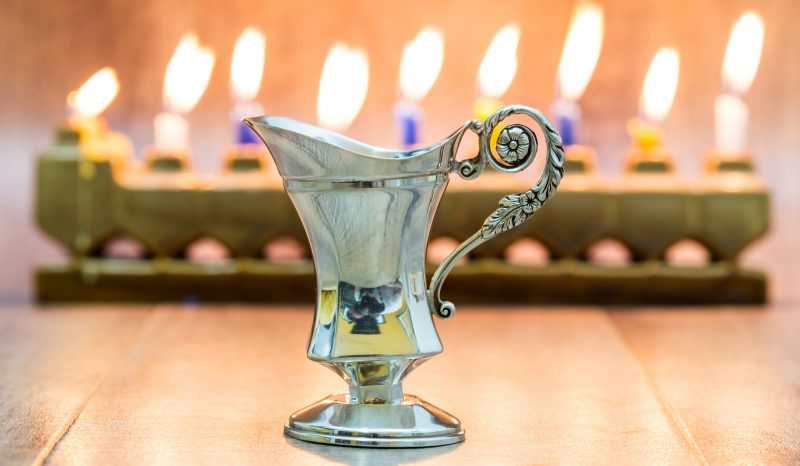 The Story of Hanukkah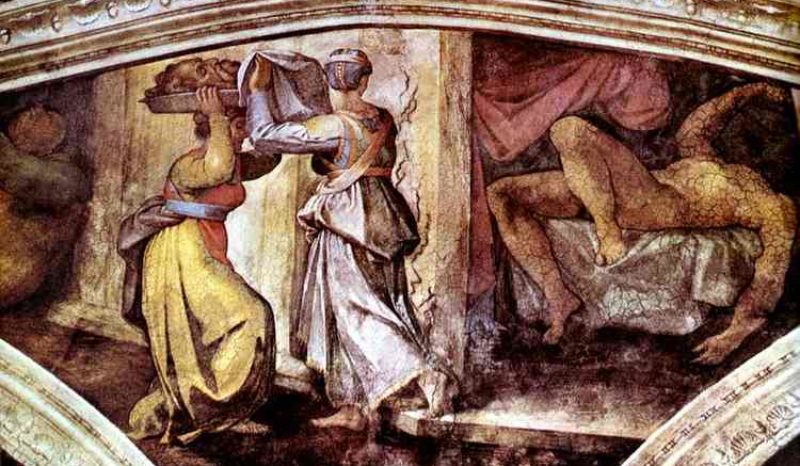 The Story of Judith: A Hanukkah Heroine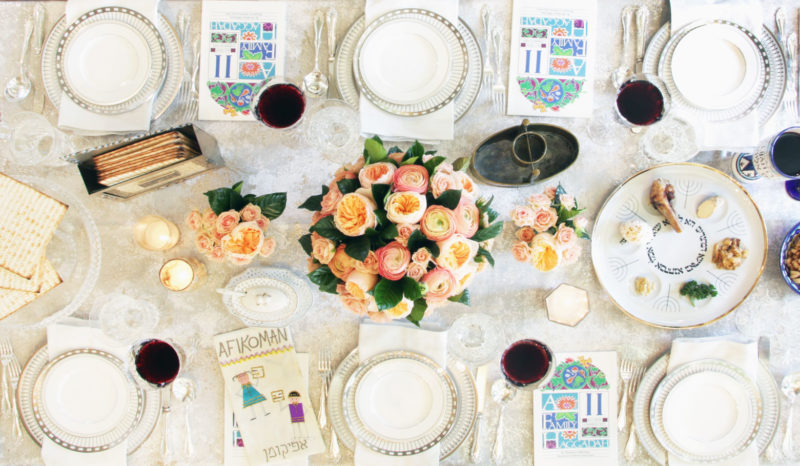 The Passover Table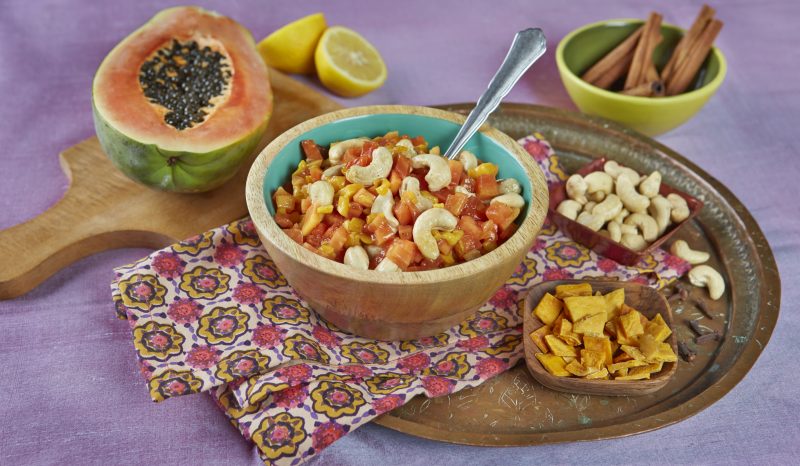 Indian Charoset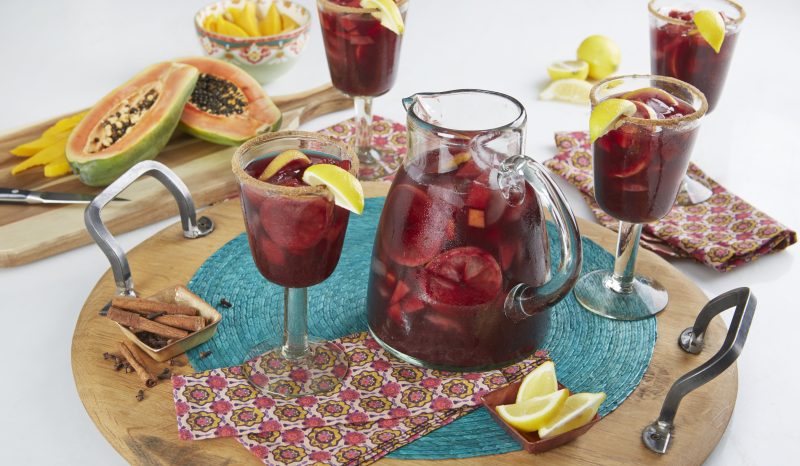 Indian Jewish Sangria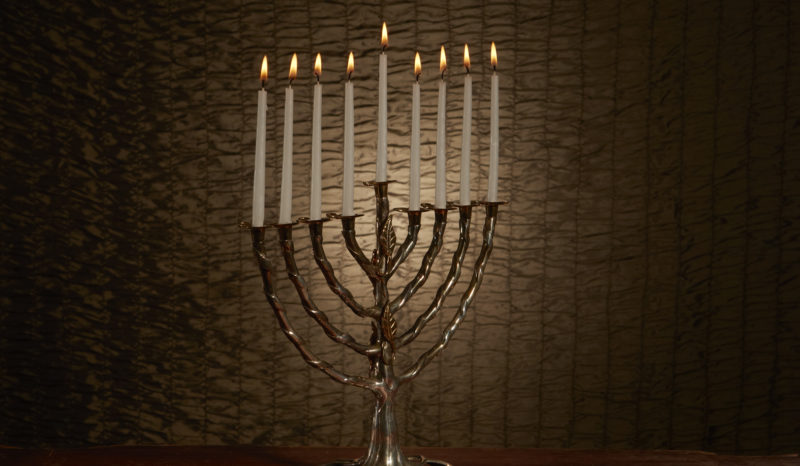 Why We Light the Menorah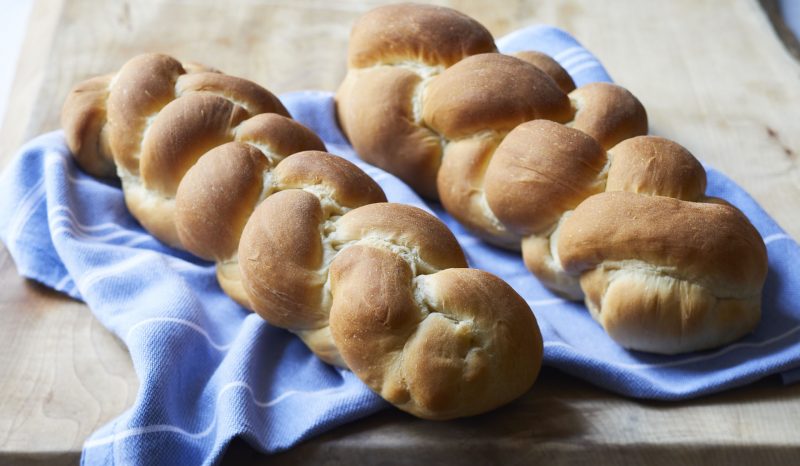 Braiding Challah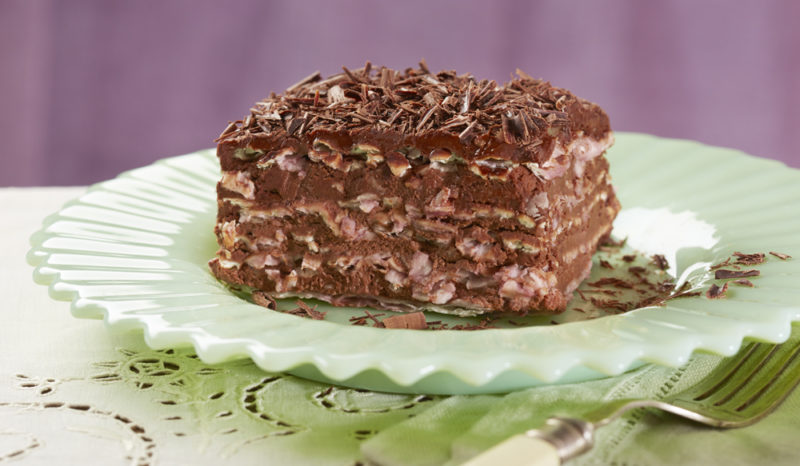 Chocolate Matzo Mousse Cake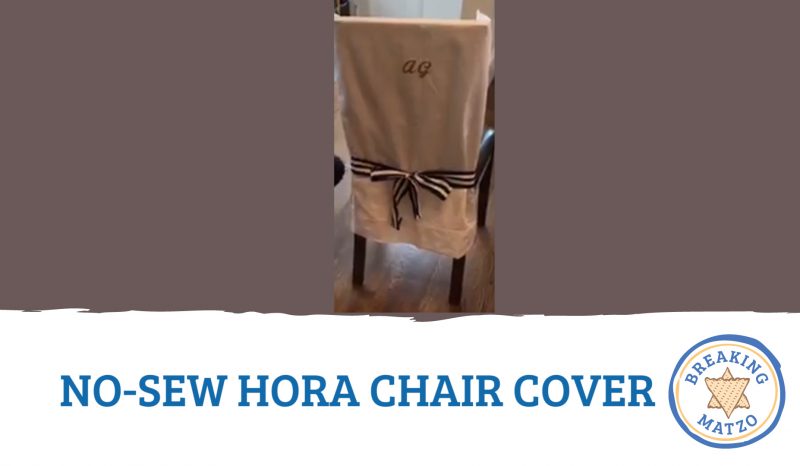 No-Sew Chair Cover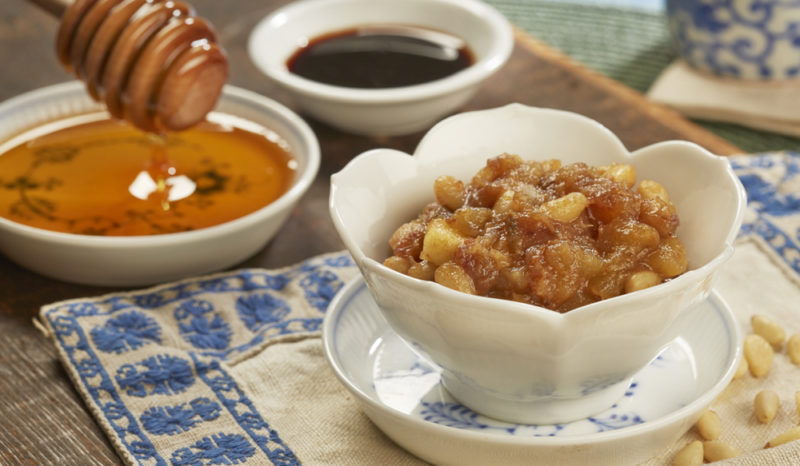 Chinese Charoset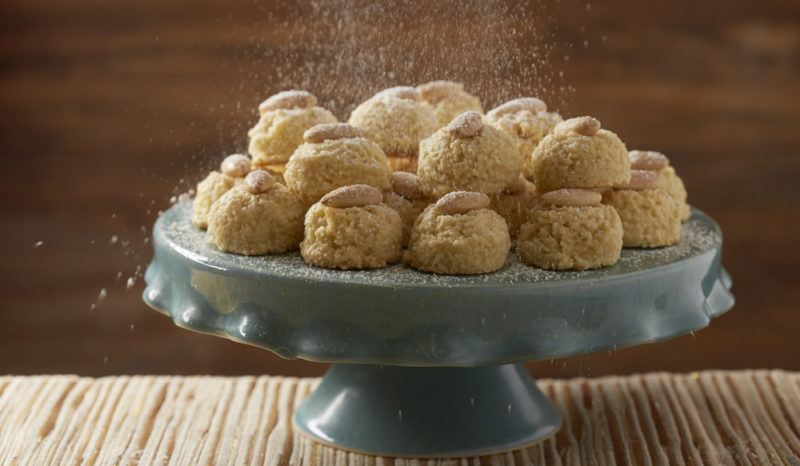 Rose Water Almond Cookies (Maronchinos)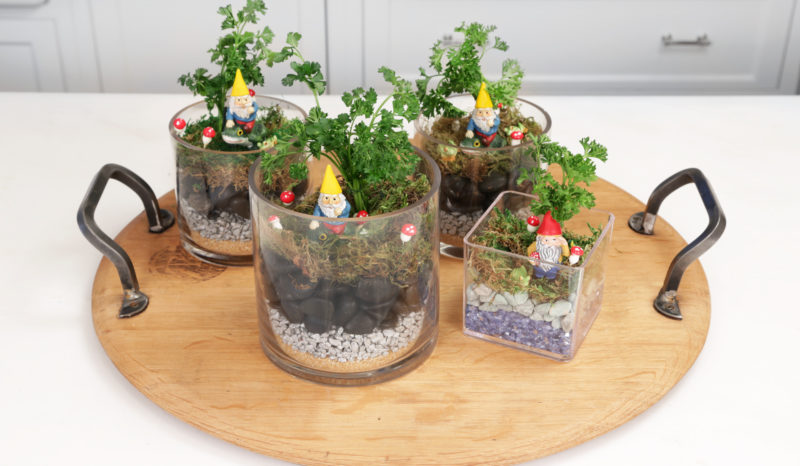 Passover Gnome Garden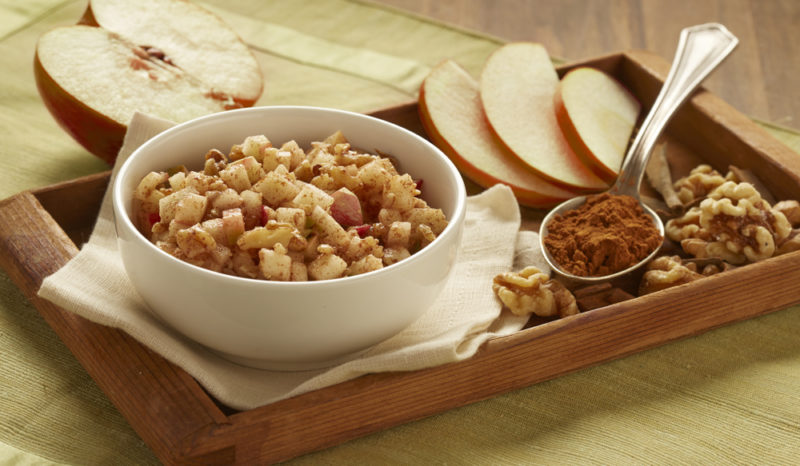 Classic Ashkenazi Charoset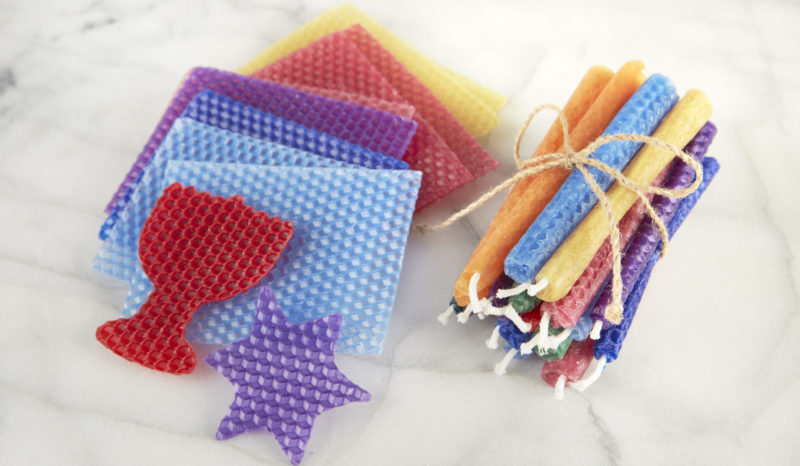 Homemade Beeswax Candles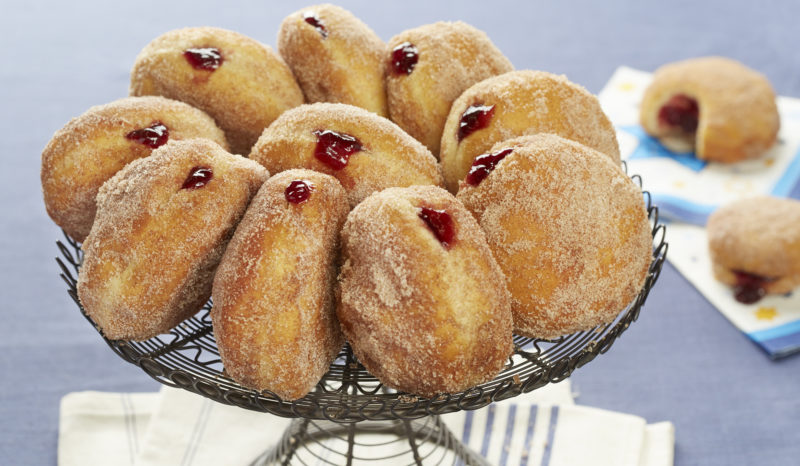 Sufganiyot (Jelly Donuts)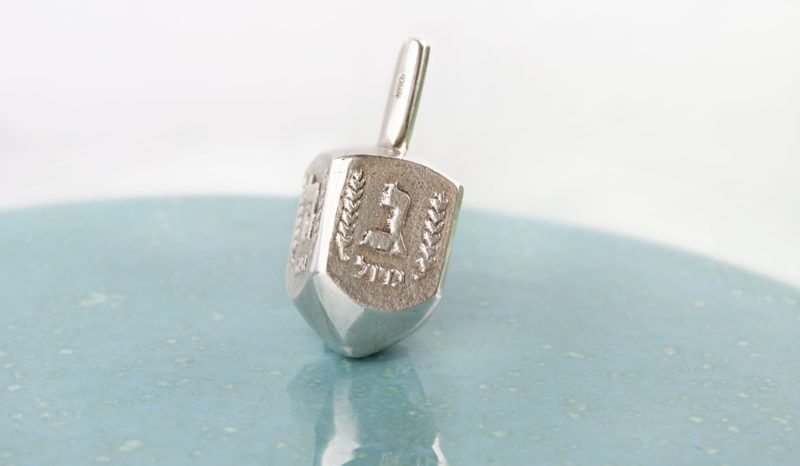 How to Play Dreidel?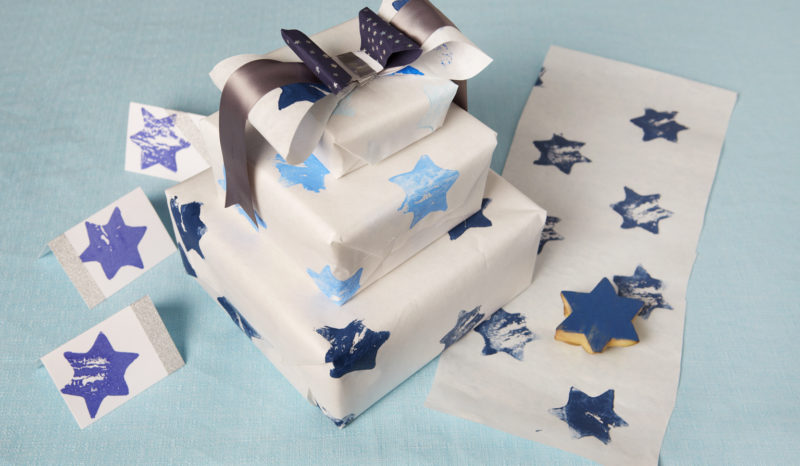 Potato Stamping for Hanukkah Wrapping Paper, Gift Cards & More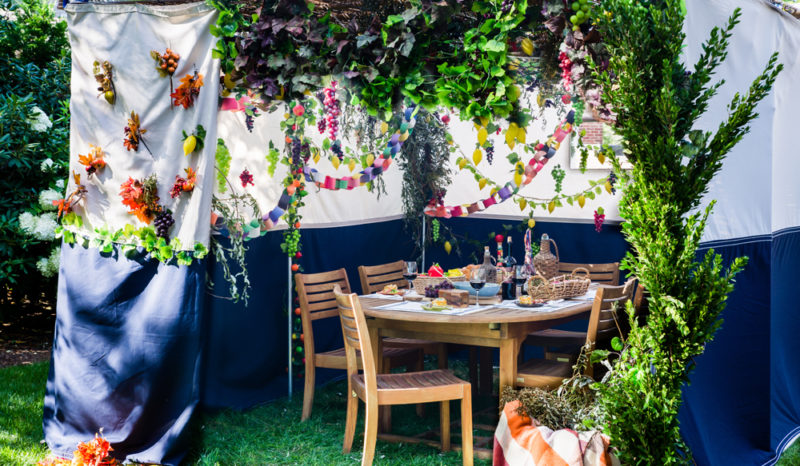 Sensational Succahs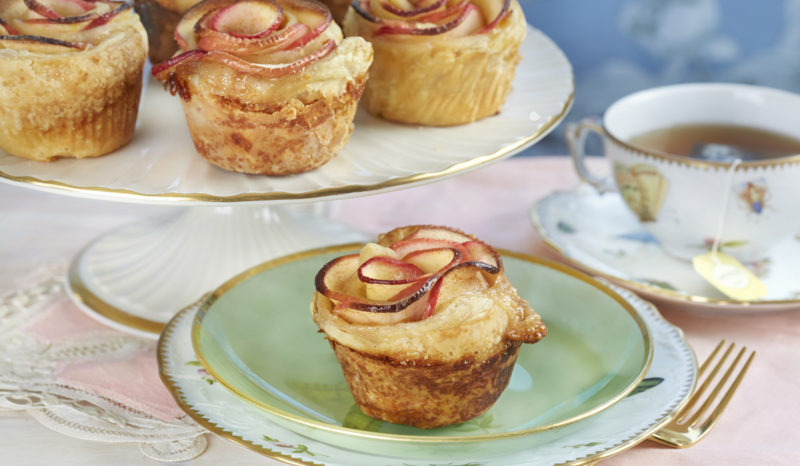 Apple Rose Pastries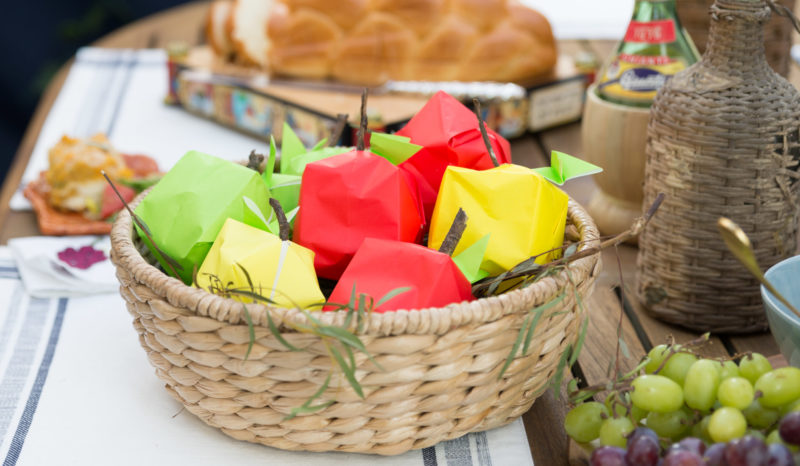 Origami Apples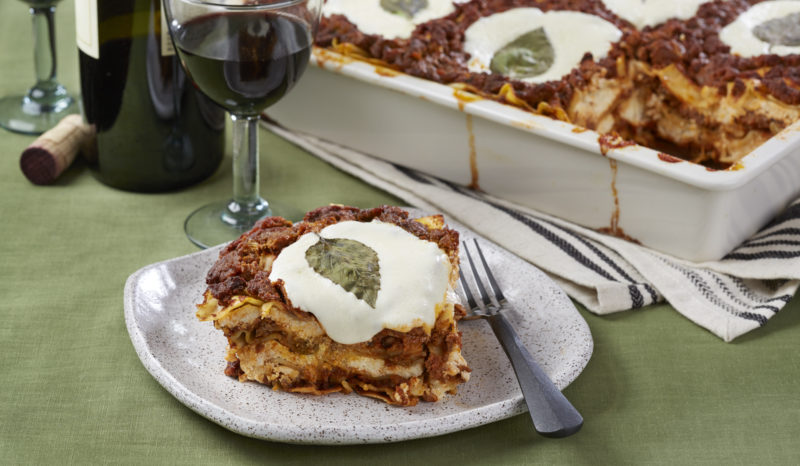 Classic Lasagna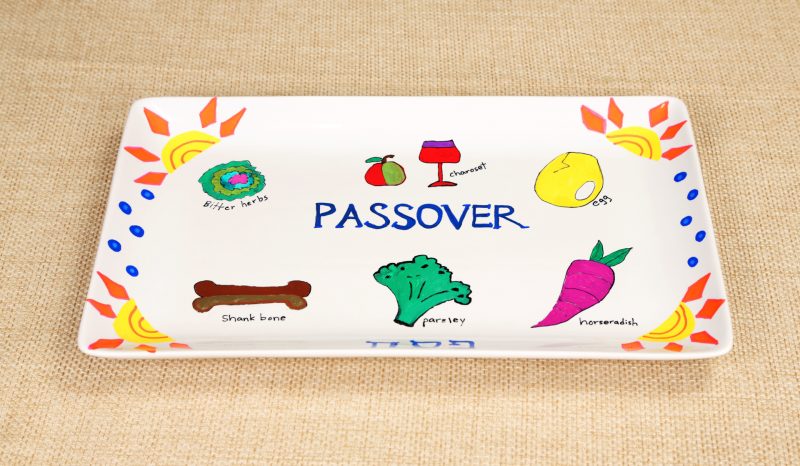 DIY Seder Plate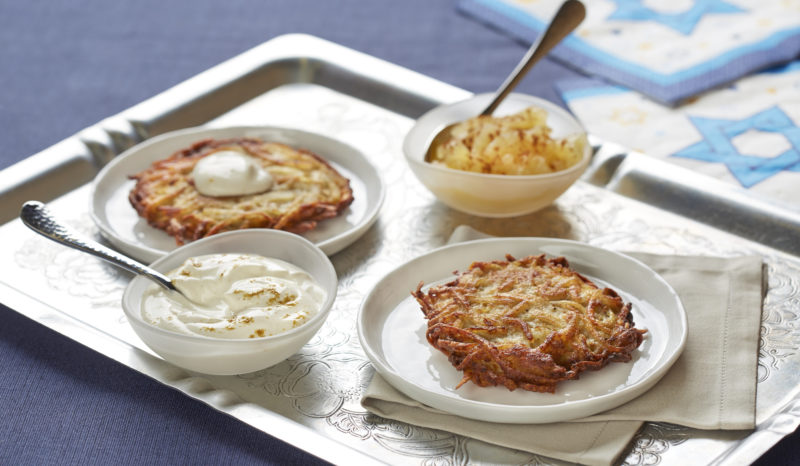 Potato Latkes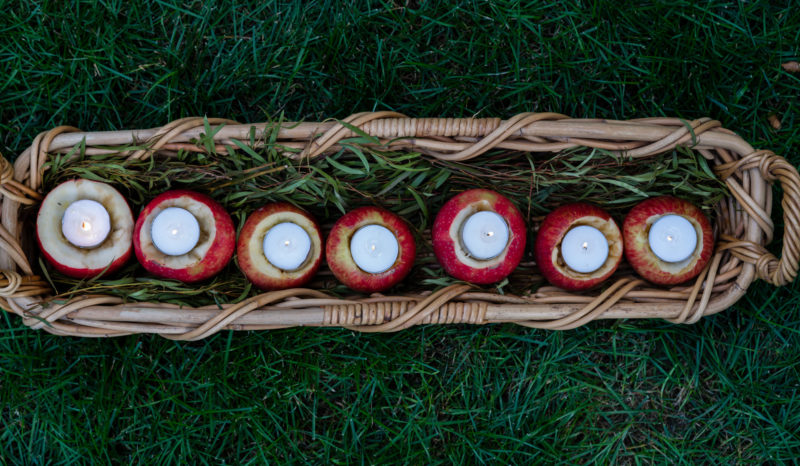 Apple Votives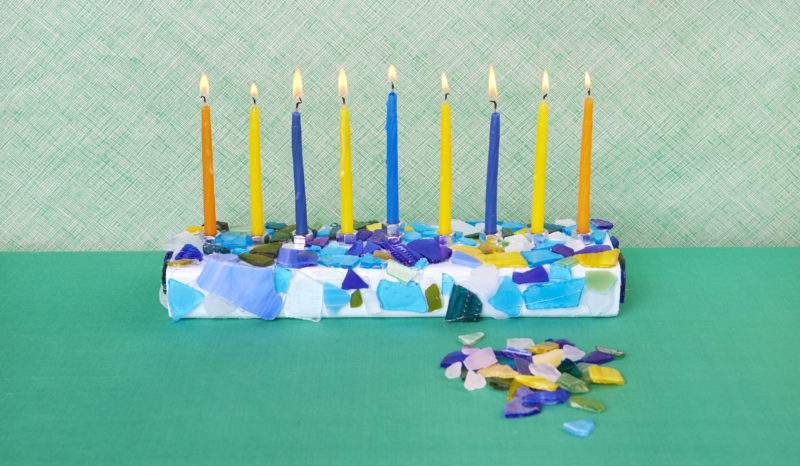 How to Make Your Own Menorah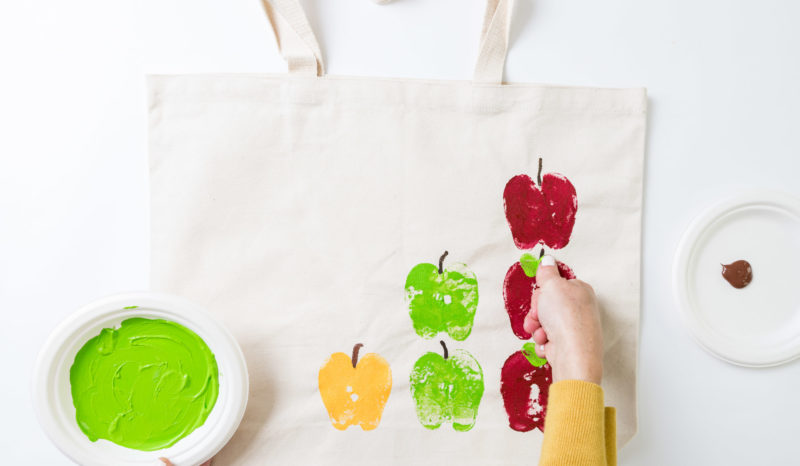 Apple Stamping