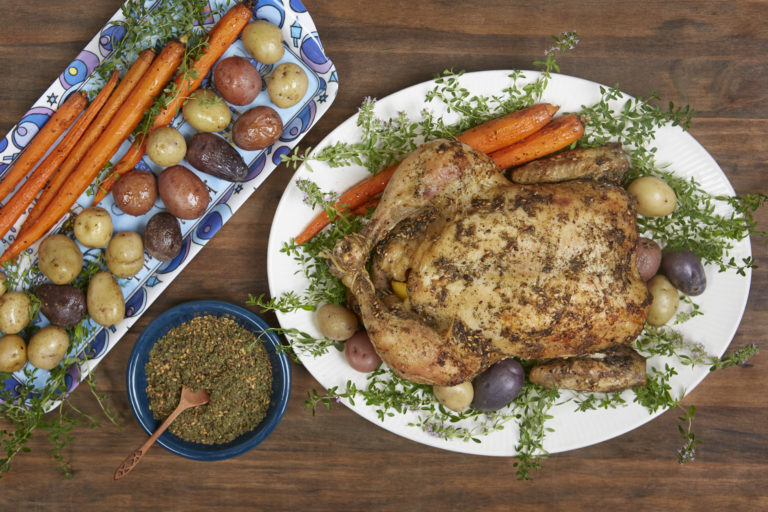 Here are some suggestions for your Passover Seder menu!
Beverage:
Indian-Jewish Sangria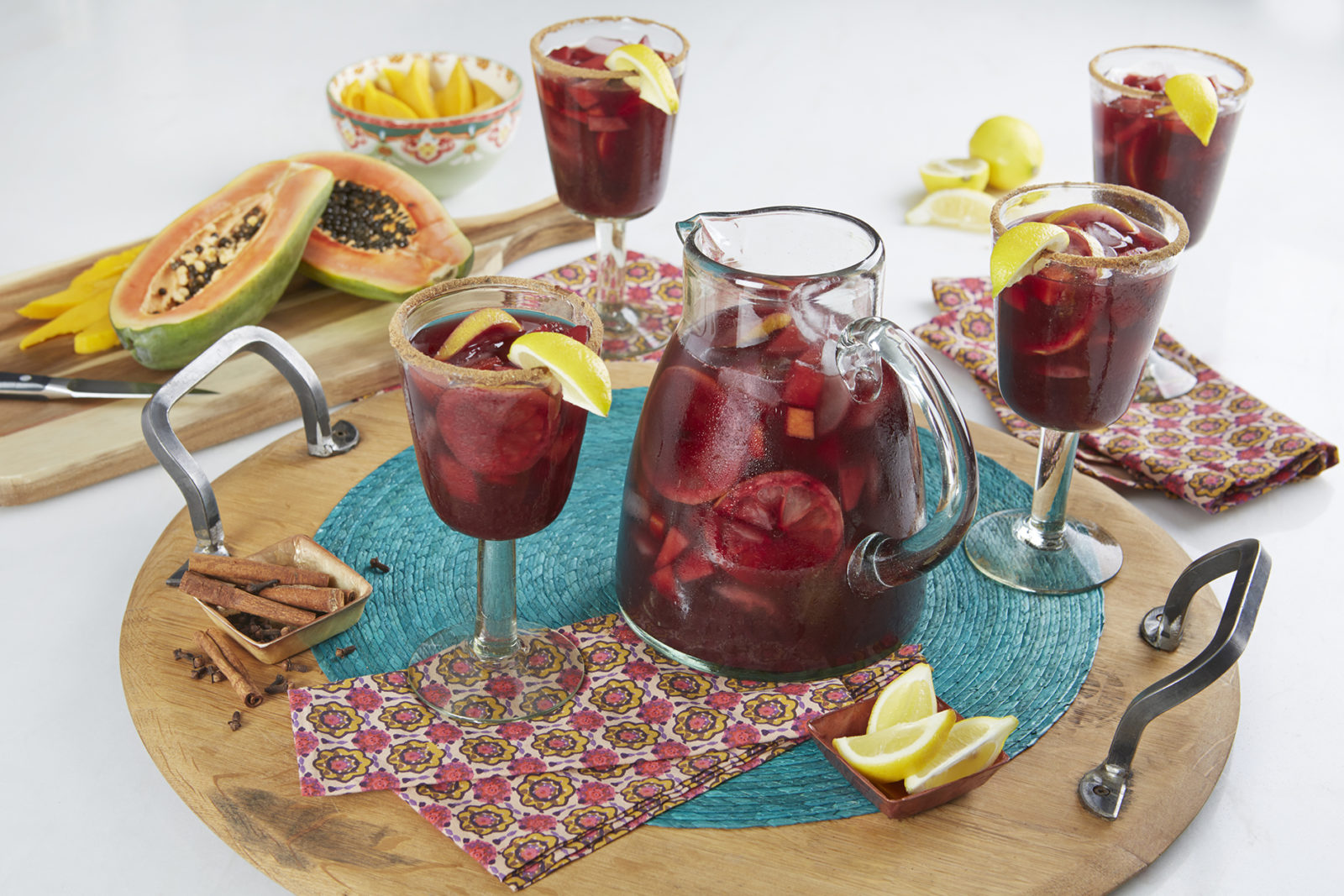 Appetizer:
Chopped Liver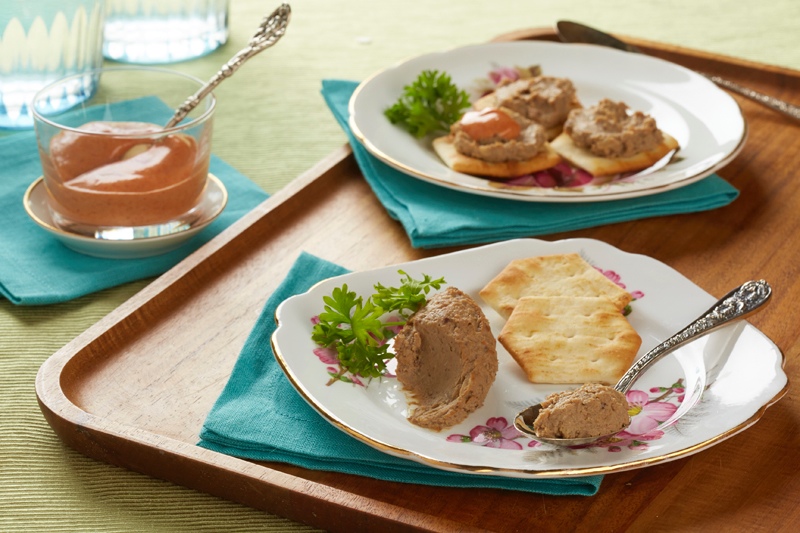 Entrees:
Freedom Lamb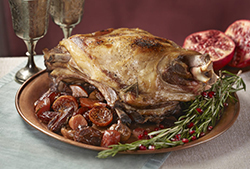 Golden Chicken Soup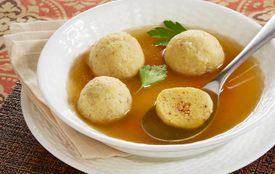 Za'atar Chicken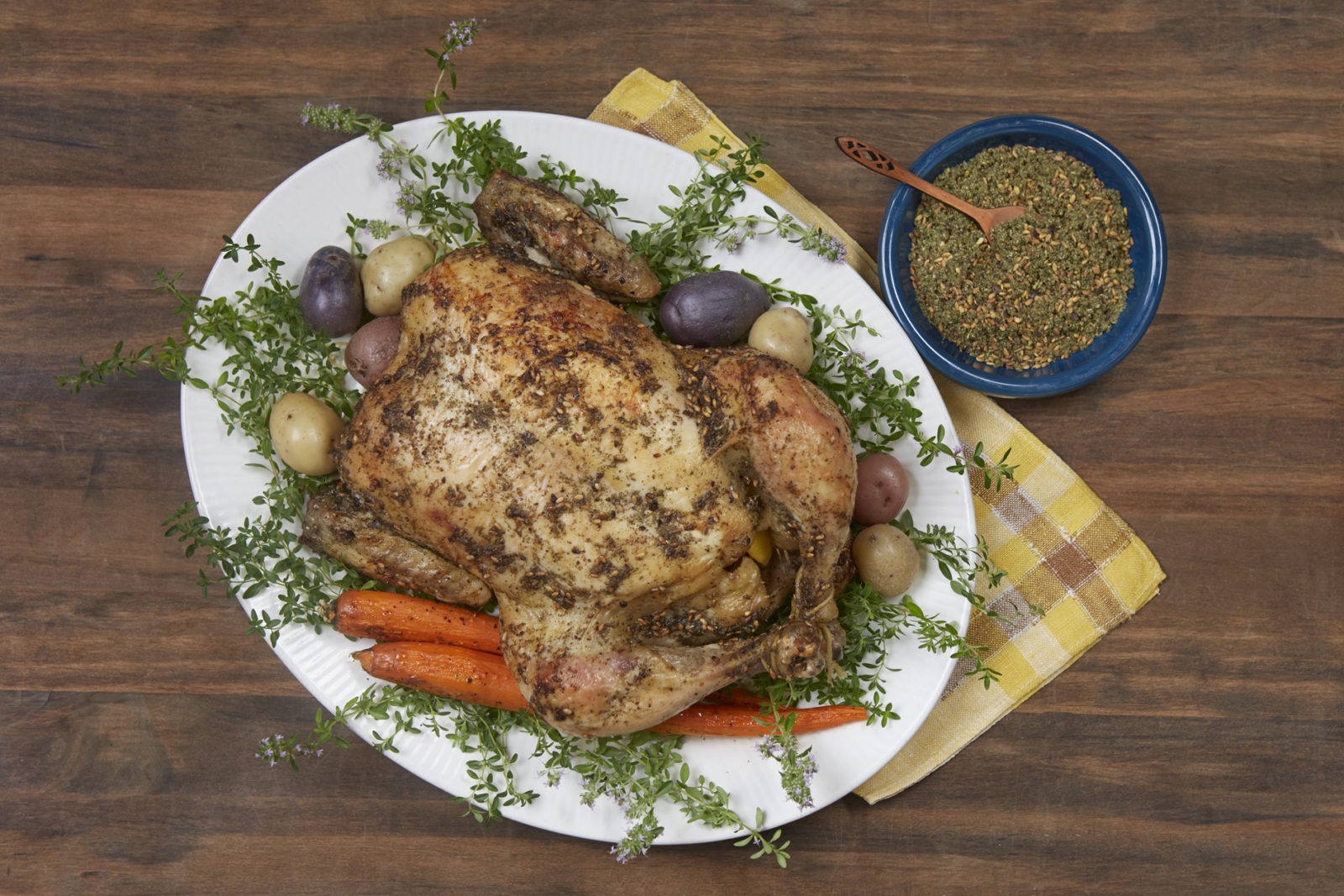 Sides:
Moroccan Charoset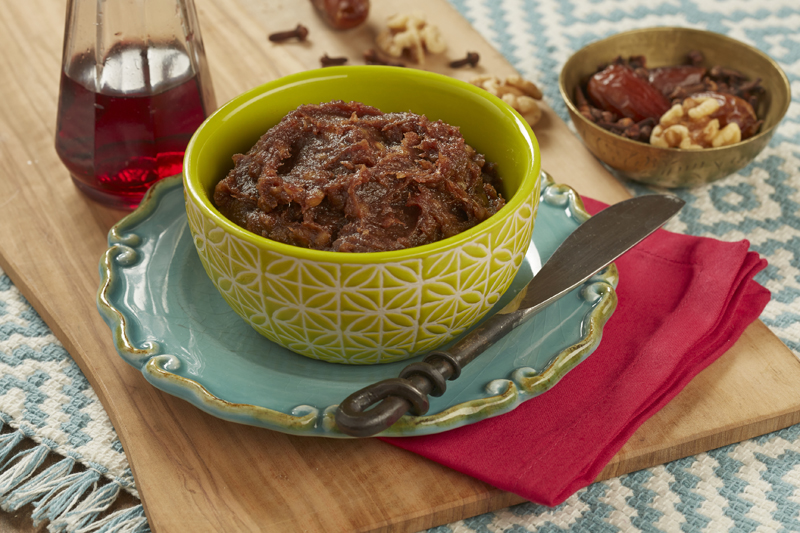 Spanish Sephardic Charoset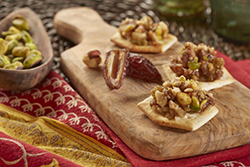 To explore our other international charoset recipes, click here.
Desserts:
Chocolate Matzo Mousse Cake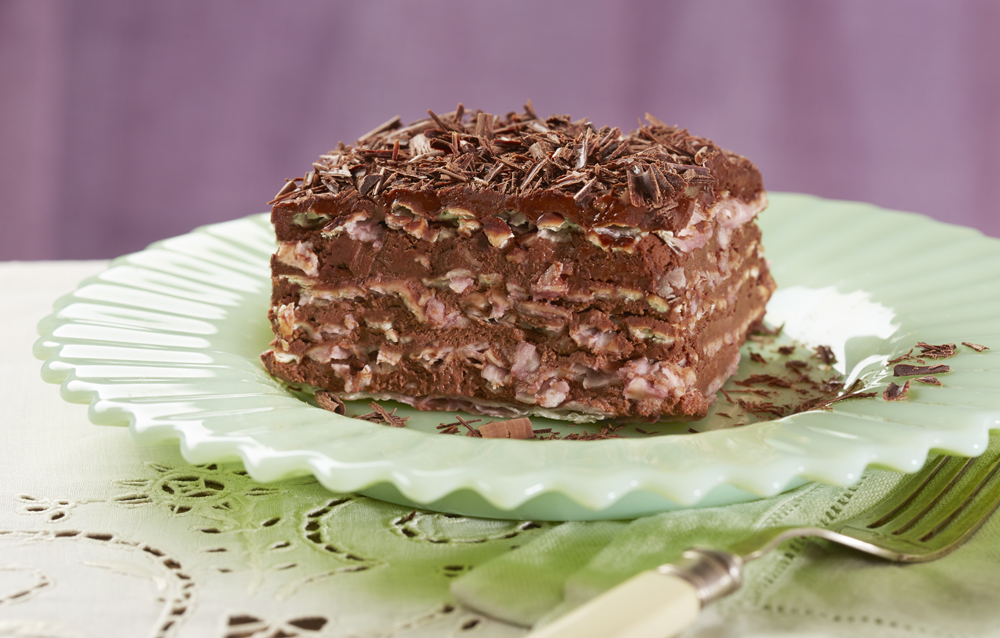 Marzipan Stuffed Dates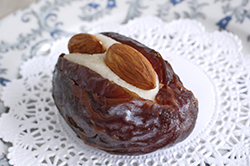 Food for the soul: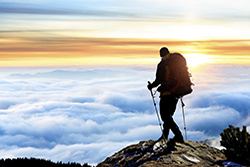 During Passover, we celebrate the story of the children of Israel seeking freedom in the Promised Land. What represents your Promised Land? What is freedom to you?
Click here for a complete list of our Passover discussion questions.