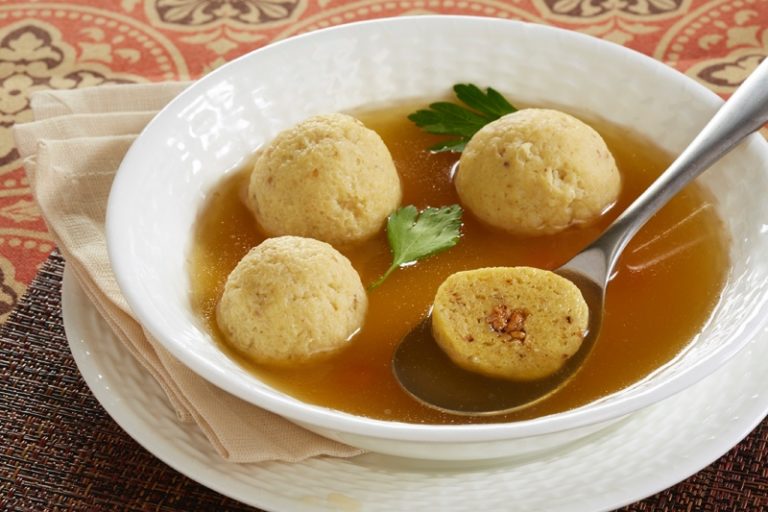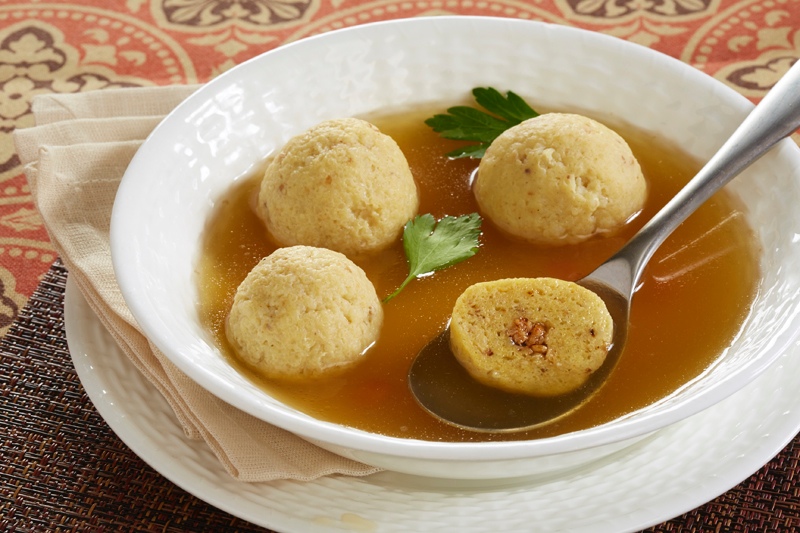 Food equals love in my Family. My own ultimate expression of love is to make Chicken Soup. I have always made some for my friends whenever they are sick. I show up at their door with two big containers of it.
In high school, the book, Franny and Zooey, by J D Salinger, inspired me. At the end, Franny reminisces about her mom's delicious chicken soup. It took Franny the entire book (and her life journey) to recognize her mother's love and how it was embodied in her chicken soup. As they say, chicken soup is the best medicine because it is made with love. In Zooey's final speech to Franny, she says "You don't even have sense enough to drink when …Bessie …brings you a cup of consecrated chicken soup. So just tell me, Just tell me…How in hell are you going to recognize a legitimate holy man when you see one if you don't even know a cup of consecrated chicken soup when it's right in front of your nose?" (page 165).
Zooey brings up several powerful images. First, the "consecrated chicken soup," which is what Salinger calls Bessie's offering, is a symbol of the caring and love of ordinary people. Franny and Zooey's parents may not be as intelligent as their children, but they can still offer spiritual love and support. A mother's chicken soup is a tangible symbol of the holiness of love. And to this day, I agree. Chicken soup is an essential and edible part of the recipe for love.
Makes about 2 gallons of stock
Ingredients
2 whole chickens (4-5 pounds each)
1 lb chicken drumsticks
1 lb chicken wings
2 lbs chicken necks
6 stalks celery, including the leaves
3 large onions, peeled and rough chopped
6 parsnips, peeled and rough chopped
8 carrots, peeled and rough shopped
2 turnips, peeled and rough chopped
½ celery root or celeriac, peeled and rough chopped
salt and white pepper to taste
Tie up 2 bundles of the following herbs with cheesecloth and twine: 3 sprigs fresh parsley, 3 sprigs fresh dill, 3 sprigs of rosemary , 3 sprigs of thyme
Instructions
Place ½ of the full list of ingredients into a large pot (1 whole chicken,1/2 lb drumsticks, 1/2 lb chicken wings, 1 herb bundle, etc). Fill pot with enough water to cover ingredients. Bring to a boil then simmer for 3 hours. Remove the scum as it rises to the top of the pot.
When broth is done, cool to room temperature and refrigerate overnight.
The next day, skim the fat off the top and strain the ingredients from the broth. (Use the cooked chicken to make Charoset Chicken Salad).
Repeat the stock process and add another batch of all of the ingredients to the strained stock from the previous day. Bring to boil. Simmer for 3 hours. Strain. Cool to room temperature then refrigerate the stock overnight. Skim fat and strain.
Serve with our delicious "Lucky" Matzo Balls!
Notes
Recommend making this ahead and freezing in quart containers so you can take them out as you need them.