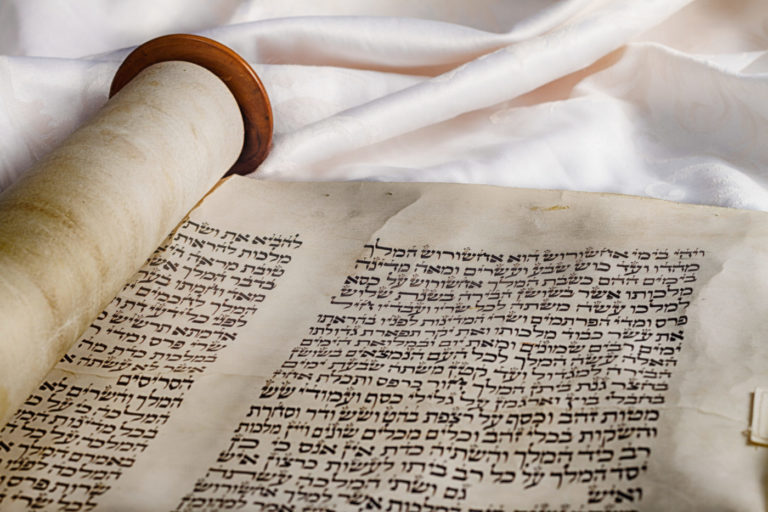 How do you have a bar/bat mitzvah when you're not supposed to leave the house?
A bar/bat mitzvah is a magical, meaningful, and memorable moment in a young Jew's life. Beyond that, the entire family and community get to celebrate this traditional coming of age rite. Unfortunately, sometimes circumstance prevents us from gathering to celebrate this once in a lifetime occasion. Here are some resources that can help you and your family navigate this important milestone during times when you can't all be together.
I have compiled my own thoughts on how to have a simple and sweet bar/bat mitzvah during a quarantine or similar event. The key to a great bar/bat mitzvah is that it stimulates the mind, touches the heart with the Torah, and uplifts the soul. You can read more about how to do so here.
Kveller has made a step-by-step how-to guide for throwing a virtual bar or bat mitzvah party. It walks you through technology suggestions, who to invite, music choices, how to incorporate rituals and more. You can find their guide here.
A 13-year-old in Manhattan had one of the first virtual bar mitzvahs. He was able to borrow a neighbor's private Torah and had nearly 250 people attend via Zoom. His story is an interesting one that can help provide a template for others to throw their own remote bar/bat mitzvah. You can read about this story here and here, this article contains a firsthand recounting of the event.
Baltimore Magazine has a humorous and insightful story of a family throwing a virtual bar mitzvah. Not only is it an entertaining read, but it is chock full of useful information for throwing your own. You can find it here.