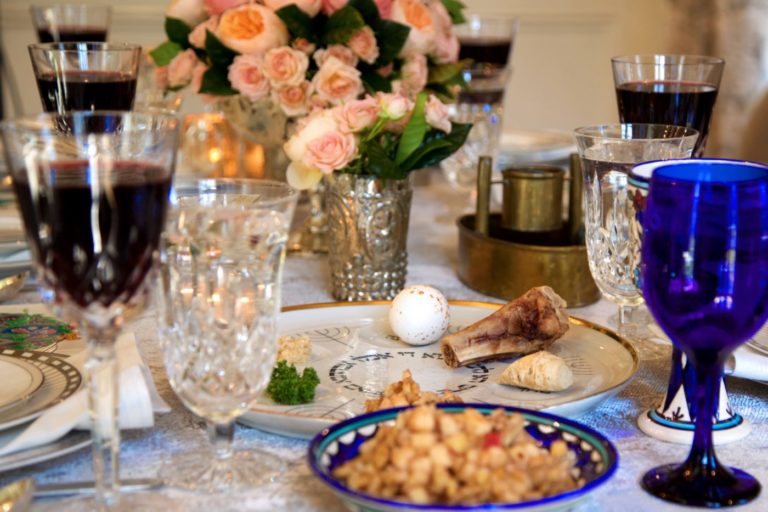 With people self-isolating and trying to avoid unnecessarily leaving the house, getting the ingredients to cook for the Passover Seder can be difficult. We have put together a menu that allows you to enjoy Passover favorites without having to shop around for hard-to-find ingredients. We hope you enjoy and wish you a happy Passover.
For starters, it wouldn't be a Seder without charoset. We recommend our Classic Ashkenazi Charoset.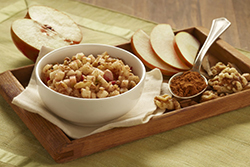 Next up is a hearty bowl of matzo ball soup. We have a recipe for delicious matzo balls.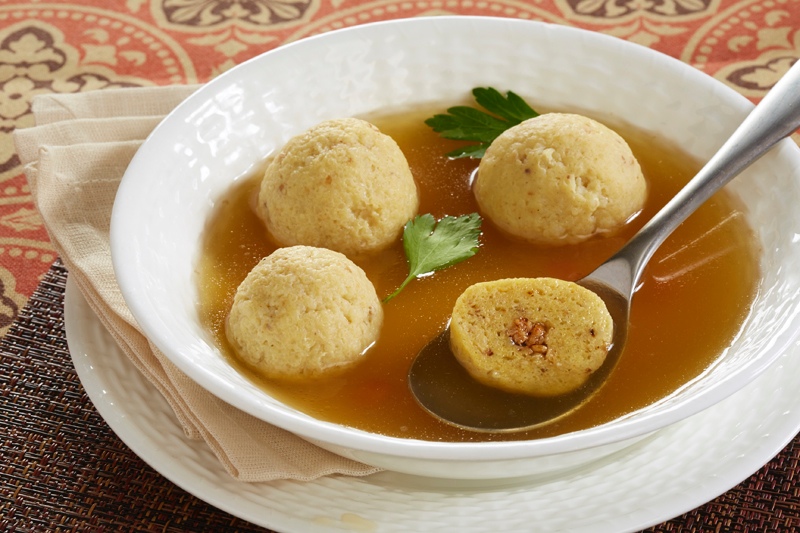 You can substitute vegetable oil for schmaltz. For the soup itself, you can use our soup recipe or use canned/box chicken broth with a bouillon cube or 2 added for extra flavor.
For a main course we suggest our Za'atar Roasted Chicken.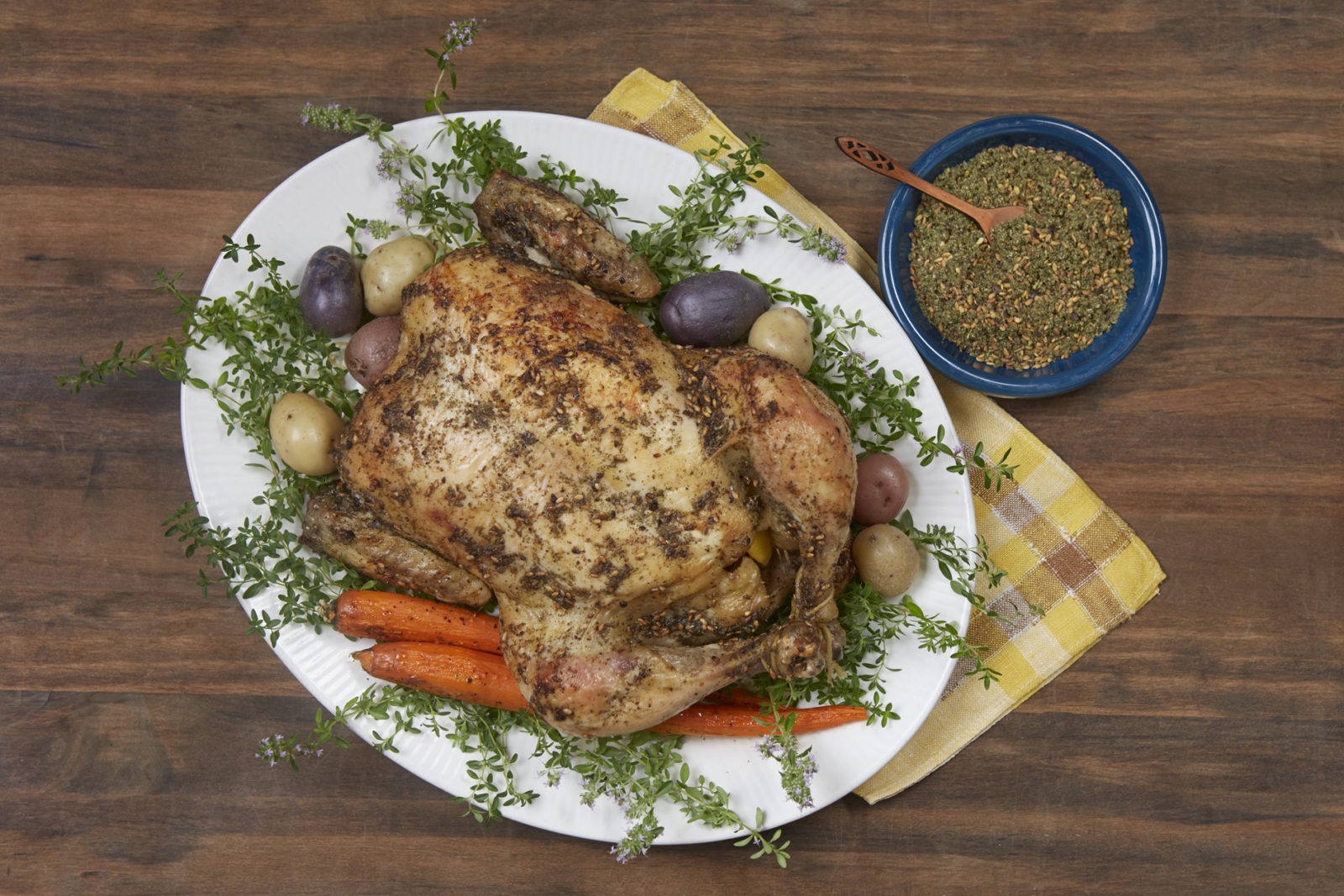 If you don't have za'atar you can substitute it for a blend of dried spices thyme, oregano, sesame seeds and salt.
We always like to end things off on a sweet note. For dessert try our Chocolate Covered Matzo.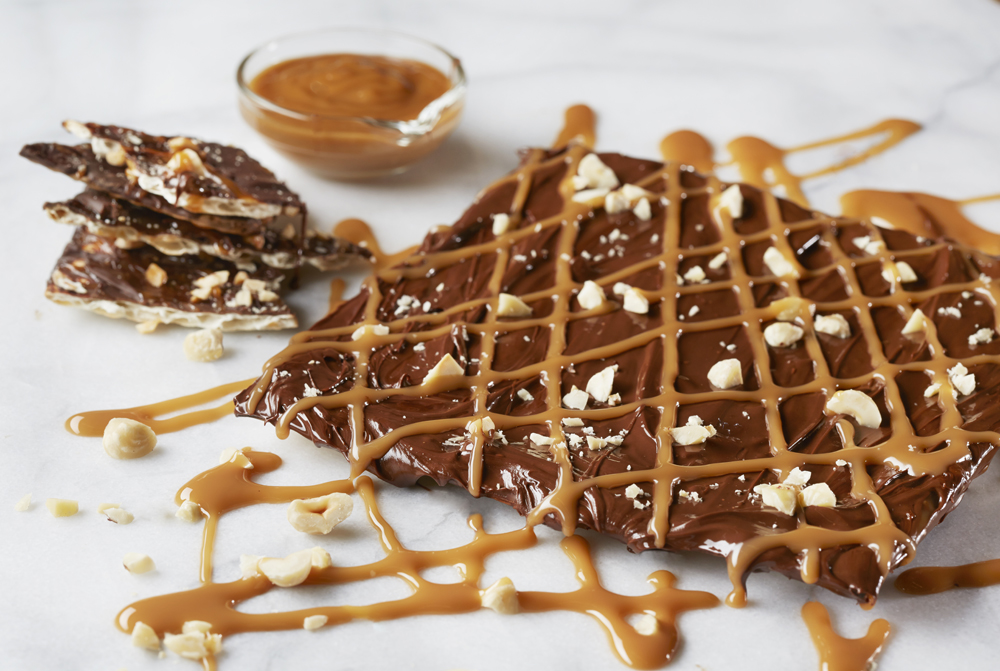 You can omit the caramel sauce and nuts if you want to. And, feel free to add any toppings you may have around your house; dried cranberries, raisins, or other dried fruit, sea salt or coconut.