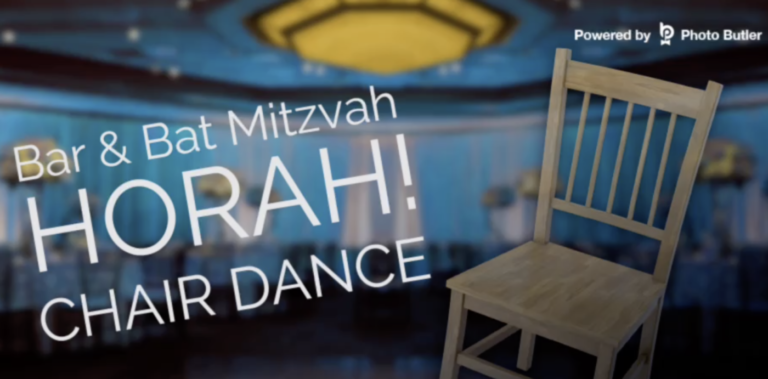 INTRODUCING THE NEW BREAKING MATZO APP!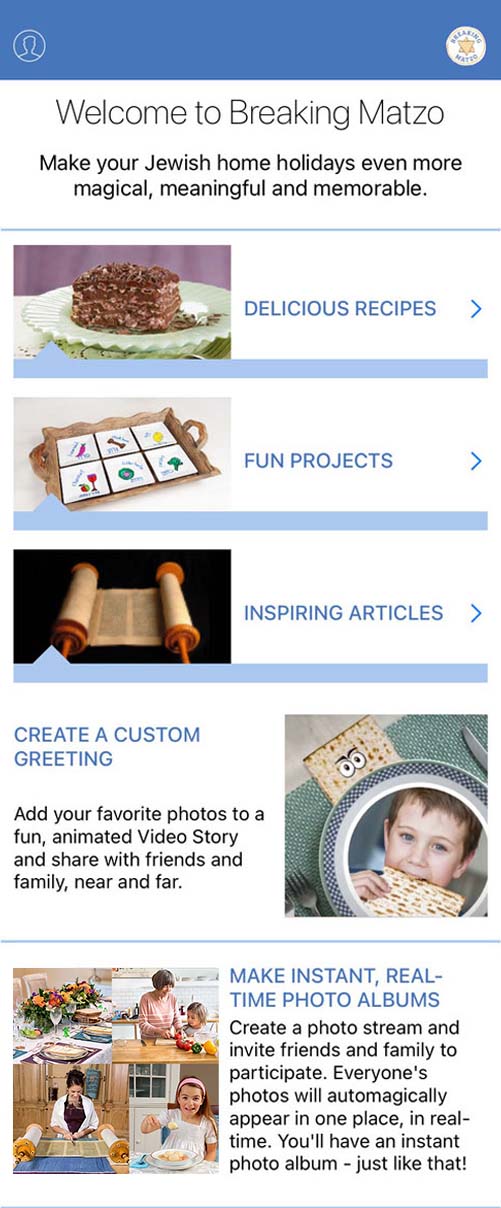 We are so excited to announce our new App for the Breaking Matzo community, created in partnership with Photo Butler!
> Download the App – iOS
> Download the App – Android
Enjoy all these great features:
SHOW FRIENDS AND FAMILY SOME LOVE WITH A CUSTOM VIDEO GREETING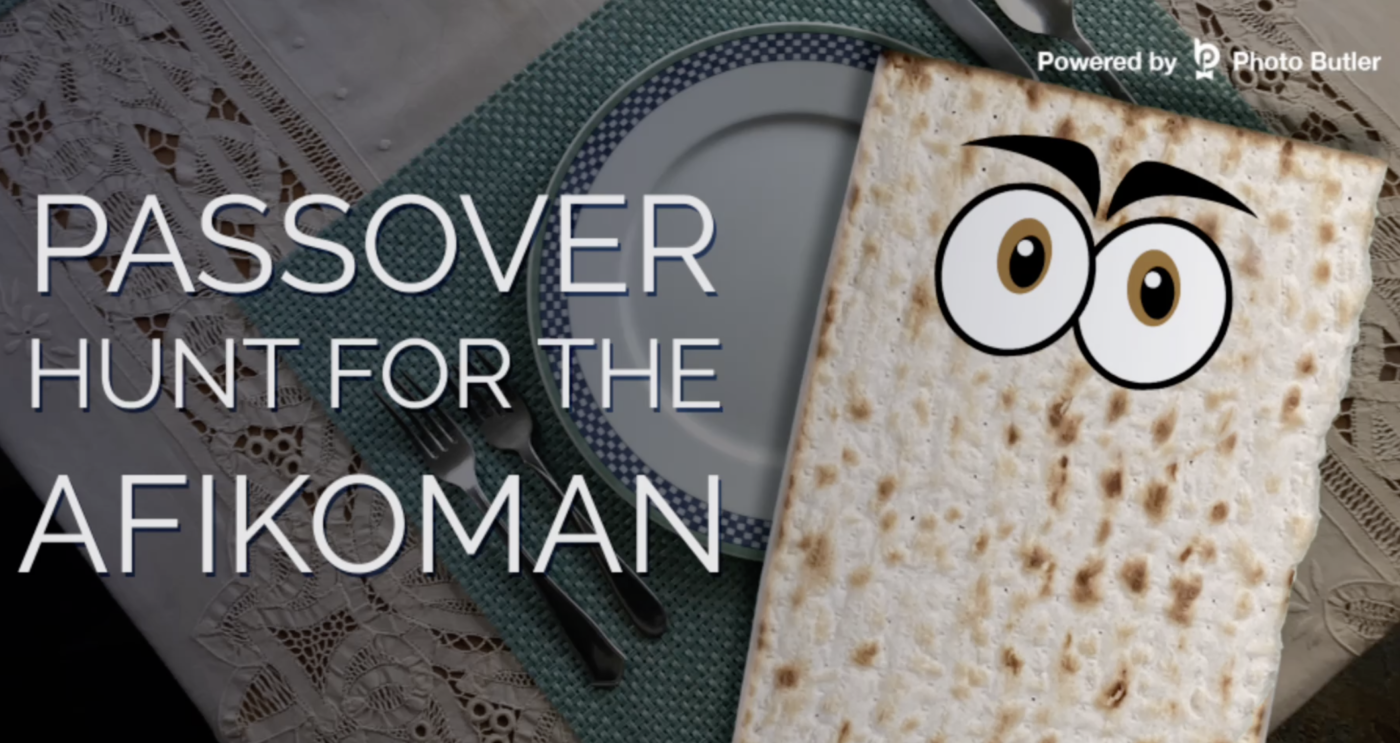 Share our fun video greetings using your own photos. Try Hunt for the Afikoman (see it in action below!) or Passover Seder Plate to start! We'll be adding new greetings throughout the year so be sure to check back often.
CREATE AND SHARE PHOTOS PRIVATELY AND IN REAL-TIME, FROM AROUND THE GLOBE
This revolutionary feature may change your life! Planning an in-person or virtual event where everyone will be taking photos? Create a Photo Album, invite friends & family to join and voilà, everyone's photos will automagically upload to ONE photo album. Try it for Passover, Graduations, Birthdays and Bar & Bat Mitzvahs. It's truly amazing!
ENJOY OUR ORIGINAL CONTENT
It's just a tap or two to the Breaking Matzo content you've come to know and love – recipes, fun projects and inspiring articles.
We hope you enjoy the App as much as we've enjoyed creating it for you. This is a Beta release and we would like to hear your feedback. Please send your comments to photos@breakingmatzo.com. Thank you!
> Download the App – iOS
> Download the App – Android
Here's an example of one of our Video Greetings in action! Add your own photos and send to friends from the App!