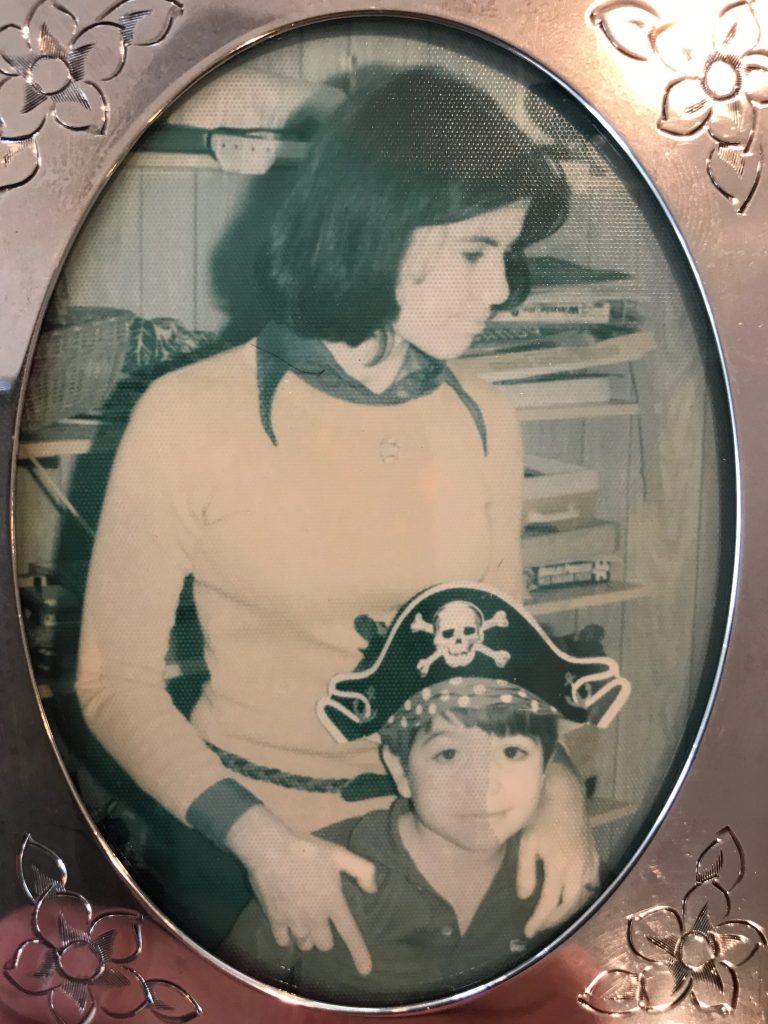 pictured above: Andy and his mom (of blessed memory) when Andy was 5 years old
How can we properly say "thank you" to our moms?
With Mother's Day approaching, I wanted share a message to help mark the moment.
It is so important to say "thank you" to our moms and express appreciation while we celebrate Mother's Day.
There are so many ways to celebrate and say thank you. As I pass my second Mother's Day without my mom, I am so grateful to have found blessings in her memories.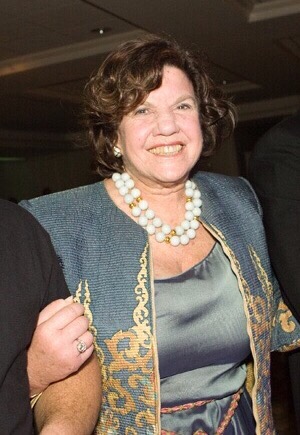 I wanted to share my reflections on our last Mother's Day with our mom. Given that we all lived in different places, we were not always able to celebrate Mother's Day in person together. We always sent flowers and cards and spoke on the phone. Given how serious our mom's illness was, I asked both of my brothers and children to visit my mom in Boston at the hospital. It was truly bittersweet to all be together. We were so happy to celebrate our mom (and grandmother) but we knew it would be our last time together. Unbeknownst to the rest of us, the granddaughters prepared a special gift for our mom. They wrote a song for her.
For background, we traveled together with our mom for family vacations every other winter vacation. My mom was a prolific writer. She wrote thousand of articles, 11 books and one autobiographical play. Her most famous plays however were the plays she wrote for the four granddaughters on each family vacation. My mom and the granddaughters rehearsed each afternoon (a welcome respite for the parents) and performed the play on the last night. We all laughed and applauded. They were truly magical performances.
On our last Mother's Day together, our daughters assumed our mom's writing mantel and they wrote and sang a personalized song for our mom. It was such a beautiful and touching moment. My mom's writing example and family celebration was fully reaIized by her granddaughters. When I prepared my mom's funeral montage, I was fortunate to find video of my mom introducing one of these special family vacation plays. It is truly a moment that will live with us forever.
I have found a lot of joy in reliving moments that we shared with my mom and captured by taking photos.
I would encourage you to take photos during Mother's Day to "create footsteps in the sand."  It can be a real joy to look back at these special memories.
A favorite artist of mine once told me, "If you want to see different things, travel. If you want to see change, stay in the same place." Taking photos of special family occasions helps tell the story of the event for a future memory. Taking a photo each year at the same occasion helps create a tapestry of life that illustrates how we have all evolved and changed.
Thank you so much to my mom (of blessed memory) and all of the wonderful moms in the world.