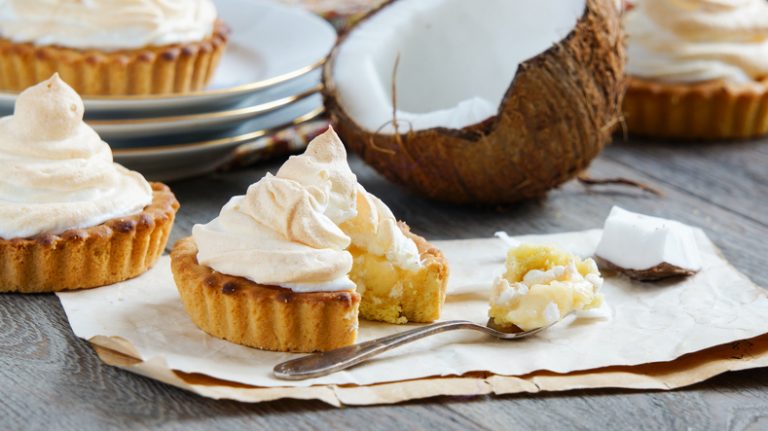 When was the last time that you truly savored food? In our hectic lives, I often find myself speedily eating large, quick bites, and not fully connecting with my dining companions. I recently had an experience of truly pausing to enjoy and savor my food with the company of my daughter, Lucy. I hope that this short blog inspires others to really slow down and truly enjoy precious food and life moments. Some refer to this as mindfulness – a chance to be fully present in time without judgment or expectation.
"In 2017, Lucy and I visited California over spring break. On our last evening, we had dinner at Plant Food + Wine restaurant, which has an entirely vegan menu. We really talked and connected during our dinner, discussing many topics openly and with great authenticity. Given that Lucy was in 11th grade, many of our dinners back home are rushed and squeezed in between homework and various after school activities, and often I have work and various other projects on my mind. This dinner was truly special and different. I really listened to Lucy so carefully and free of distraction. I really experienced free association listening.
For dessert, we ordered the coconut cream pie. We were intrigued how this dessert could be prepared in a vegan and gluten free manner. When it arrived, I asked for a fork and knife. The piece of pie looked so beautiful. I carefully cut a perfect bite sized piece. I ate it so slowly and savored all of the flavors. I barely chewed – savored and tasted. When Lucy took her bite, she did the same thing. In only one bite, she savored and tasted so slowly and thoroughly. We actually did not eat another bite. We found that one bite was enough.
 Later that evening when we got back to our rooms at our hotel, Lucy sent me a text, "Thank you for being honest and open with me tonight. I really appreciate it and it only makes me have more respect for you. I'm sorry I'm annoying sometimes. I love you Dad."
One small bite fully experienced and fully savored can be more than enough to fill your stomach and feed your soul.