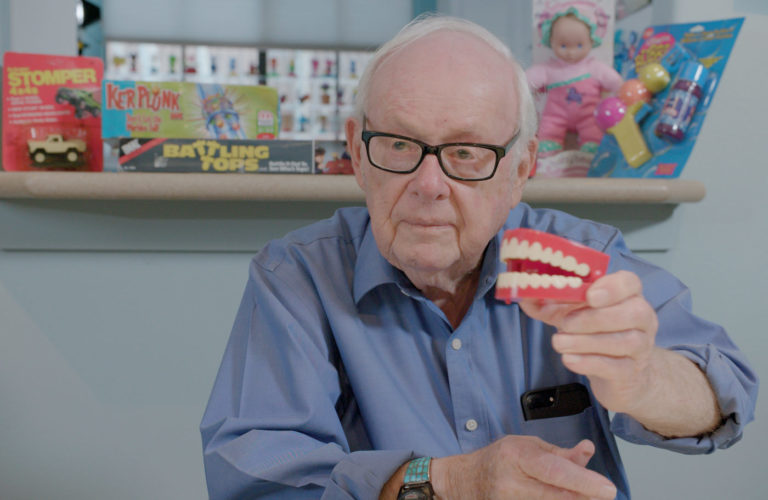 What was your favorite toy growing up?
Eddy Goldfarb was born on September 5, 1921 in Chicago to Jewish immigrant parents. When Eddy was just 12, his father passed away. Eddy and his 2 brothers had to work in order to support the family. Eddy worked a variety of jobs including delivering newspapers, being a tailor at a garment factory, selling goods from a pushcart, and working as a soda jerk in a drug store.
After the attack on Pearl Harbor, Eddy signed up to join the navy. He enrolled in a special program that trained officers to specialize in radar. He was sent to the University of Houston to study electrical engineering and then completed his training as a radar technician at the Naval Station Treasure Island. He served active duty on the submarine the USS Batfish. While onboard he invented a specialized radar antenna. Eddy had always dreamed of becoming an inventors, but during his time on the submarine he decided to specialize in a single field: toys.
After returning from the war, he moved to Chicago and began pursuing his dream of becoming an independent inventor specializing in toys. He also met and married his wife Anita.
The first toy Eddy invented where the Yakkity Yak Talking Teeth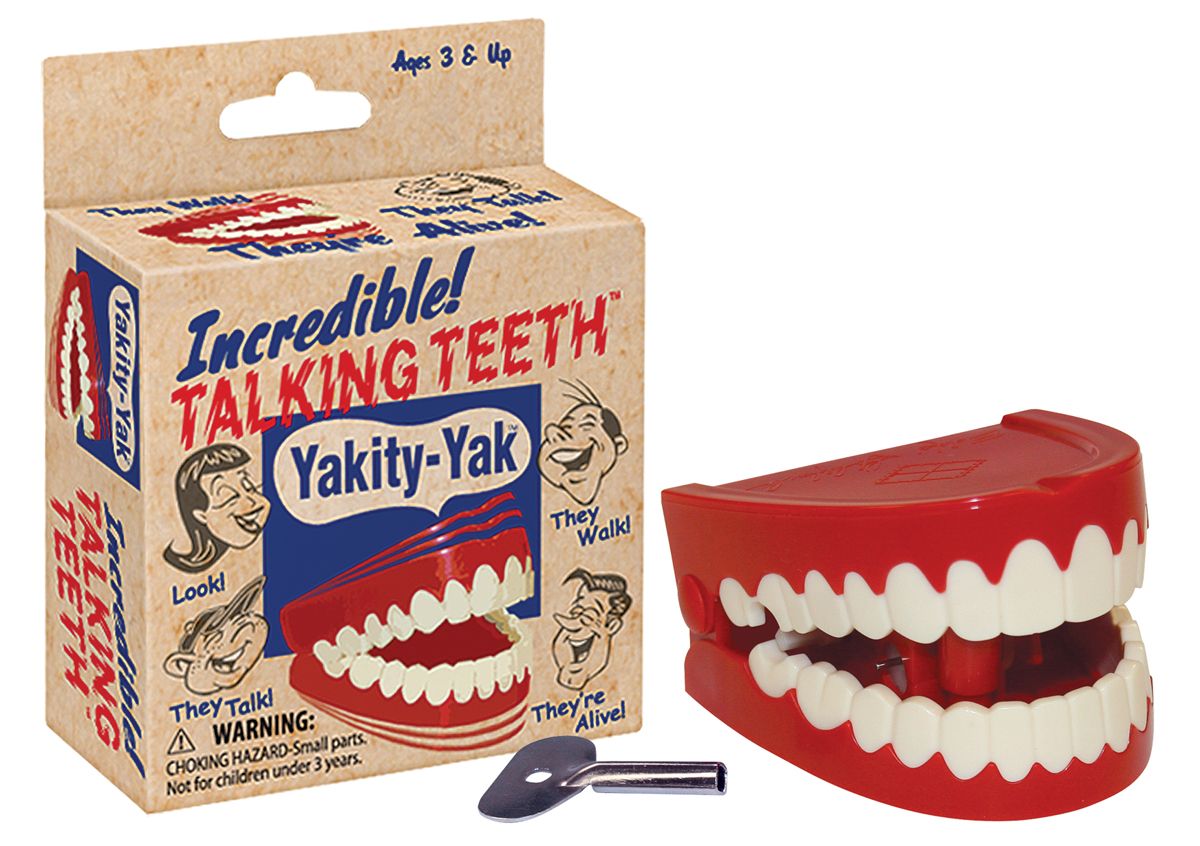 The talking teeth became a huge success and Eddy was able to find business partners and promoters for his toys. In 1949 Eddy showed off the talking teeth and 2 other toys at the toy industry's annual showcase in New York. This debut went over very well and served as a launching point for a wildly successful career.
In 1952 Eddy moved with his family to California. He set up a new workshop in their house's garage. Though the business wasn't an immediate success, it grew quickly through the 50s. By 1957, Eddy owned 3 buildings and had nearly 40 employees. He and his wife had 3 children during that decade.
Throughout the years Eddies invented over 800 toys and held over 300 patents. He made a variety of toys and games for many different companies. He was one of the few toy designers to experiment with video games early, but preferred working with physical toys. Some of his most notable toys were Kerplunk, The Bubble Gun, Battling tops and the Spiral Designer.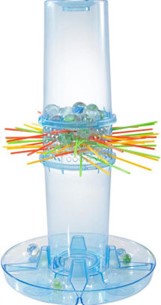 In 1998, Eddy partnered with his son Marvin to form a new company: Eddy & Martin Goldfarb and Associates. They have been designing toys together ever since. Eddy has received a variety of prestigious toy industry award including the Chicago Toy and Game Group's Innovation Lifetime Achievement Award, Induction into the Toy Industry Hall of Fame, and being the first American to receive the London Toy Fair's I.D.I.O.T. (International Designer and Inventor of Toys) award.
Even though he is 98, Eddy has never stopped inventing. He has turned his garage into a workshop where he continues to work on creating new toys. He has also added making devices for seniors to his repertoire.
Eddy Goldfarb is a man who has spent his life literally turning his dreams and visions into reality. His drive, ingenuity, and creativity are a powerful source of inspiration.
Further Reading:
You can learn more about Eddy Goldfarb's extraordinary life here and here.
You can watch a brief message from Eddy here.