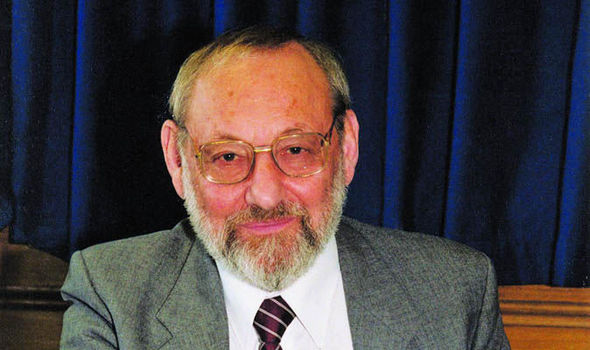 On June 24, 2017, we were saddened to add another obituary to our list of extraordinary leaders in the Jewish community. Tom Kremer survived the Holocaust and went on to busy the hands and brains of generations with the famous Rubik's Cube.
Tom was born in 1930 in Transylvania to Bernard and Lilli Kremer. At the age of 13, Tom and his family were sent to the Bergen-Belsen concentration camp. They later escaped to Switzerland, emigrating to Palestine in 1945. He fought in Israel's War of Independence and later moved to the United Kingdom to study philosophy at Edinburgh University.
In the early 1960s he established Seven Towns, a toy and game invention company. The company introduced more than 350 toys and games including Junior Monopoly and the Weebles. He spotted the now famous Rubik's Cube at an International Toy Fair in 1979, then known as the Magic Cube. He licensed the toy design to the Ideal Toy Company in 1980 and within 3 years more than 200 million had been sold.
Mr. Kremer went on to establish a publishing firm, Notting Hill Editions in 2011 to revive the public's interest in the written essay.
You can read Mr. Kremer's full obituary here.