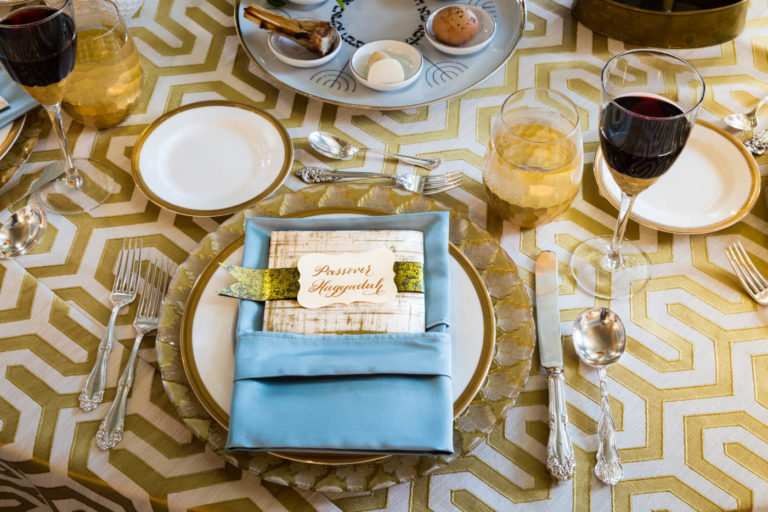 Arts and Crafts for Passover: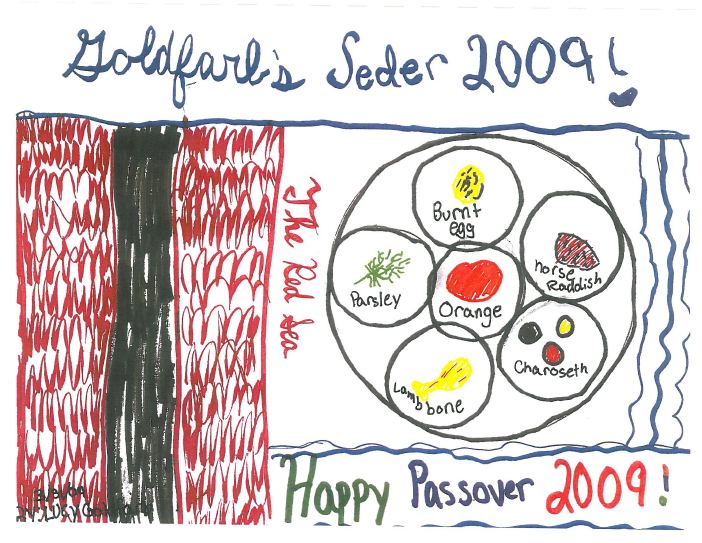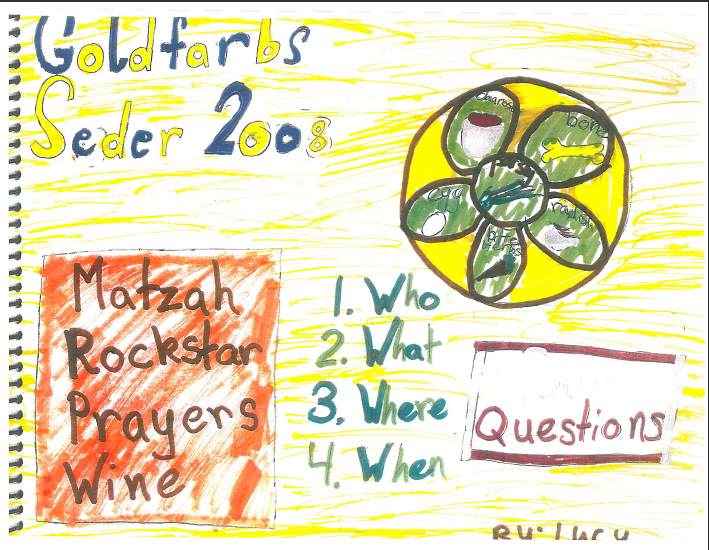 Involve the kids in decorating and creating Passover art. Your children will be so proud and happy when you use their art creations on your family Passover table. They become the next generation of family heirlooms!
Examples are the following:
Create your own Haggadah Cover. We have done this for 15 years
Create your own Passover Table Mats (as pictured below) and then laminate.
Involve the kids in buying Ten Plague Finger Puppets
Decorate your own Afikoman Case
Have the kids make a Cup for Elijah and or a Cup for Miriam out of clay, Play-Doh or at a Pottery Studio
Search for Chametz (leavened bread):
A few days before Passover, ask the kids to help search the house for Chametz, any kind of leavened or regular bread. This means cookies and crackers too! And then have them help you clean it.
In our family, we do two things:
Firstly, we gather most of our bread products (cereal, pasta, cookies, etc.) and we put in a large cardboard box. The kids then "sell" the box of bread items to a friend or housekeeper. At the end of the holiday, the children "buy" back our bread items.
On the night before Passover begins, we turn off all of the lights in the kitchen. I give the children a FEATHER and a WOODEN SPOON and a CANDLE. They search around the dark in the kitchen to find small pieces of bread that I have hidden. Usually, they take turns. One child uses the candle to find the bread, and the other scrapes the bread off the counter with the feather into the wooden spoon. It is a lot of fun and definitely helps create the Passover spirit.
Cooking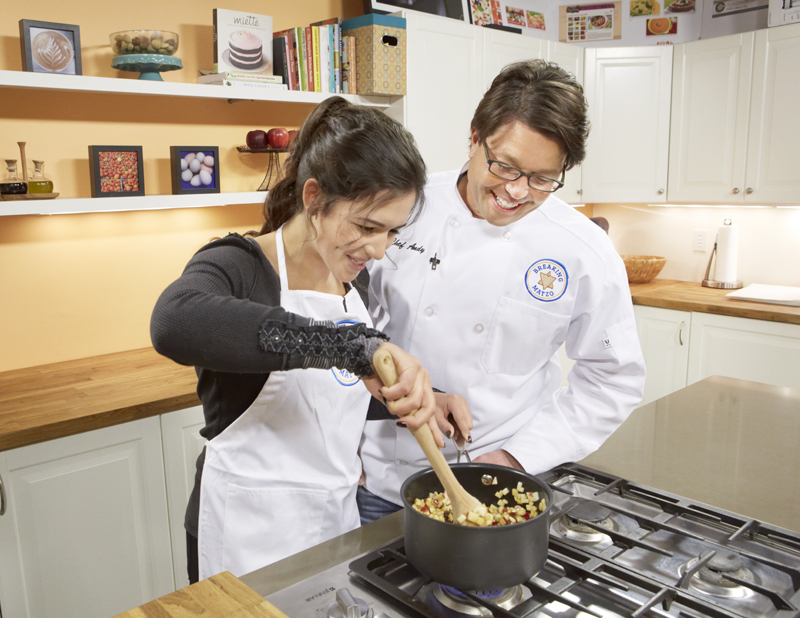 Involve your kids in the cooking of the Passover foods. Breaking Matzo has a number of wonderful recipes in our Food section that are Kid Friendly. My Children have LOVED helping make our Passover food since they were 5 years old. It has created a magical bond to this day.
Here is a list of some our Kid Friendly recipes: