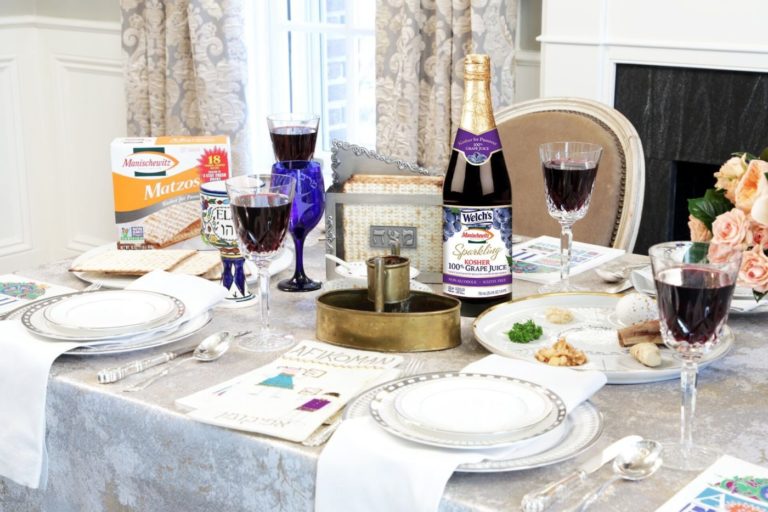 For centuries, families have gathered together to celebrate Passover. The Passover Seder is a time of faith, fun, and family – a highlight of the year. An unprecedented pandemic has resulted in many families being unable to celebrate Passover together in the fashion to which they are accustomed. Even though we must celebrate the apart, it doesn't mean we have to celebrate alone. Here are some resources to help you and your family navigate this important holiday during times when you can't be together.
Alma has written an in-depth guide on hosting a socially-distanced Seder that is still connected and meaningful. You can find it here.
Nosher has a how-to guide on cooking for Passover during the Coronavirus crisis. You can read it here.
A community google doc has been created so that anyone can share their thoughts and suggestions for hosting Seders during this time. This living document can be accessed here.
Another community google document has been set up to share ideas on throwing a solo Seder. You can access it here.
The New York Jewish Week published an article with tips for hosting or attending a virtual Seder. You can read it here.
Kosher.com wrote a guide on preparing for Passover while in quarantine. It can be found here.
ReformJudaism.org has put together a piece about how to hold a Seder during this time of social isolation. It can be read here.
Here is a Passover story that Chabad wrote with an uplifting message meant to put the current crisis in perspective. You can read it here.