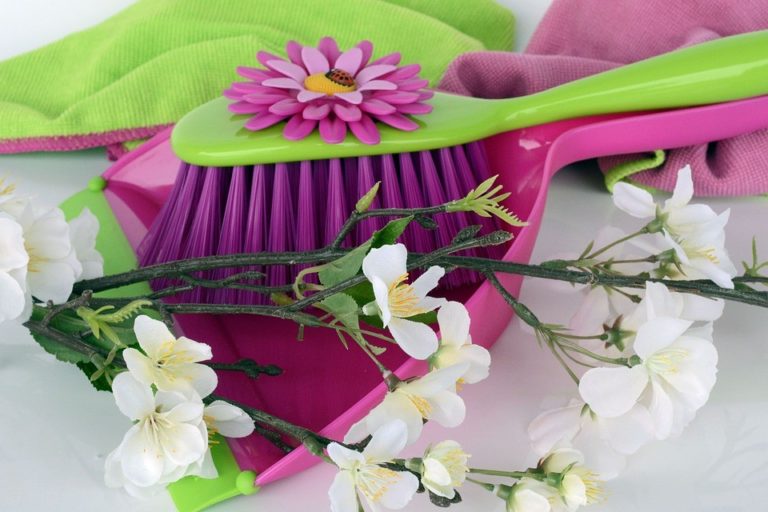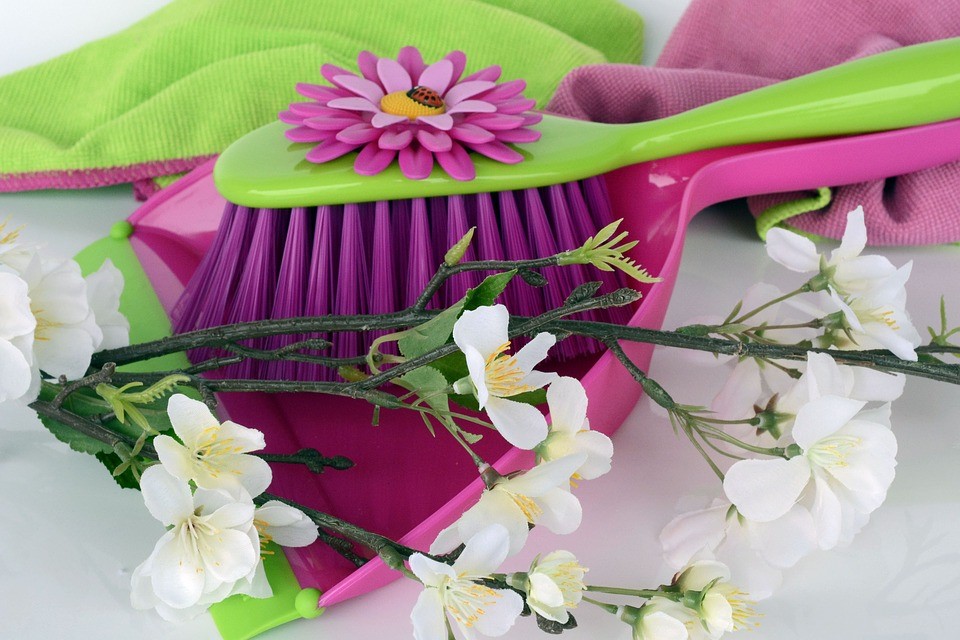 As we near spring during these times, the concept of "Spring Cleaning" may take on even more meaning.
We are all housebound and have more time in our home to Spring Clean.
We may have more people in the house (kids home from college, etc.) who are also home to participate?
We may have a new perspective to look at our environment and objects?
What are your thoughts on Spring Cleaning in these days?
Have you found an opportunity to look at your physical surroundings in a different way?
Have you looked inside yourself in a different way?
Is there Spring Cleaning of your house, your home, and your inner self that you may be interested in exploring during these days of awe?
Here is a blog that I wrote about Spring Cleaning for Breaking Matzo as we prepare for Passover.
Regards,
Andy