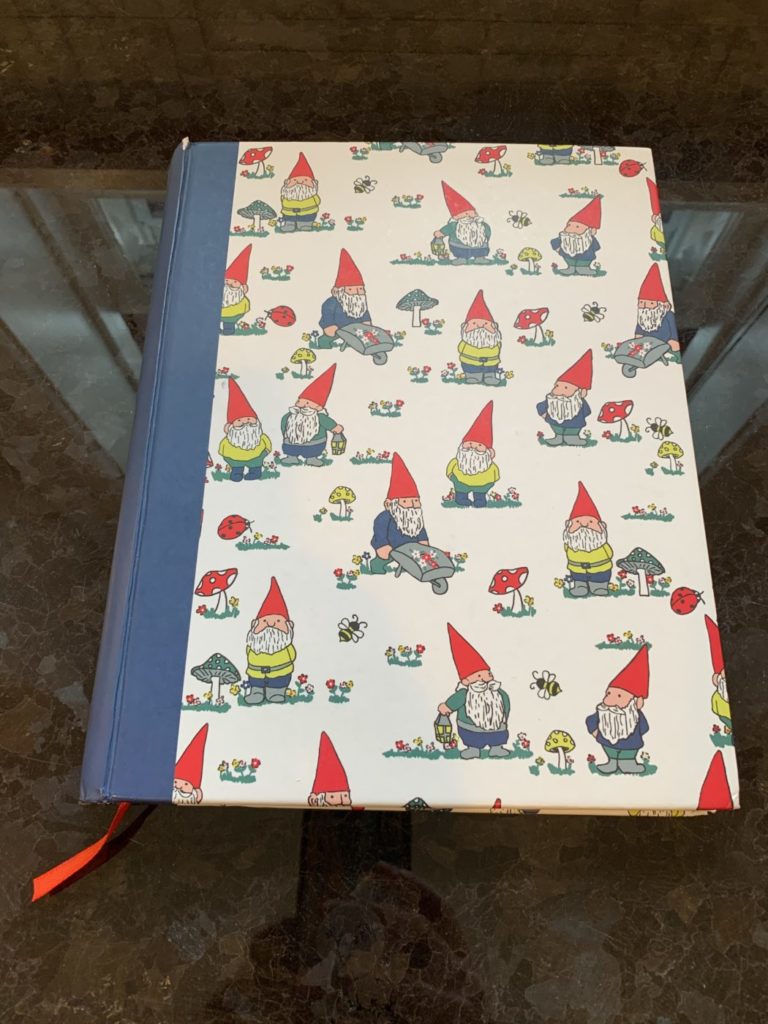 When I was on my 40 day bedrest in 2017, My daughter, Lucy, gave me a beautiful journal on my first day and encouraged me to write my daily thoughts. Lucy was so prescient. Writing in my journal really alleviated my anxieties, eased my mind, and soothed my soul.
It only took a few minutes each day. I kept the journal by my bedside and it made me smile.
I would encourage you to use this Life in the Pause time to start, or renew, a practice of writing in a journal, even for 5-10 minutes, just to find some quiet time for yourself to think and feel and express yourself.
Have you ever written in a journal?
Did you find it helpful?
If you have not tried before, would you please try to write one journal entry this weekend?
Regards,
Andy