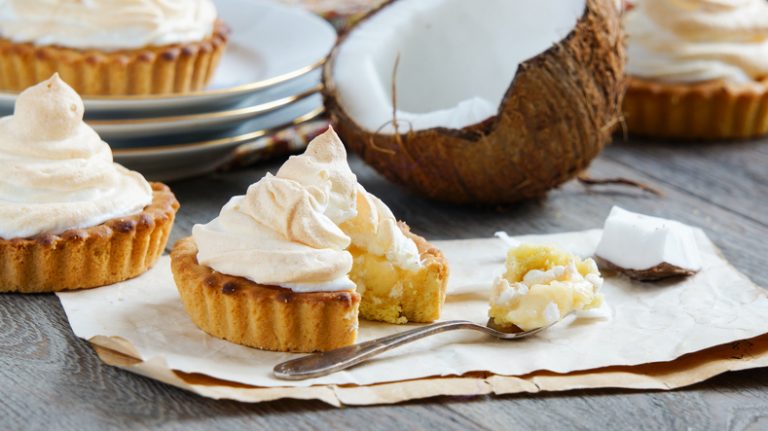 This weekend, I reflected on the extra time that this period provides many of us to connect with family more than usual.
How do we experience the time together?
Saturday evening, I had a really beautiful connecting dinner with my daughter, Lucy.  She has been visiting me for dinner every 2-3 days or so.  We had such a fun dinner and talk.  She wanted to speak to me solely in Japanese to practice (Lucy is a Japanese major at Harvard).
Our dinner reminded me of a dinner that I had with Lucy in 2017 when I had just left my Bed Rest and really experienced the precious moment of time fully.
I wrote a blog about savoring the moment – whether a bite of food or just a few precious moments with a loved one. You can find it here.
I hope that you will find blessings in a moment with your loved ones (whether in person or virtually) during this Covid19 period.
Regards,
Andy