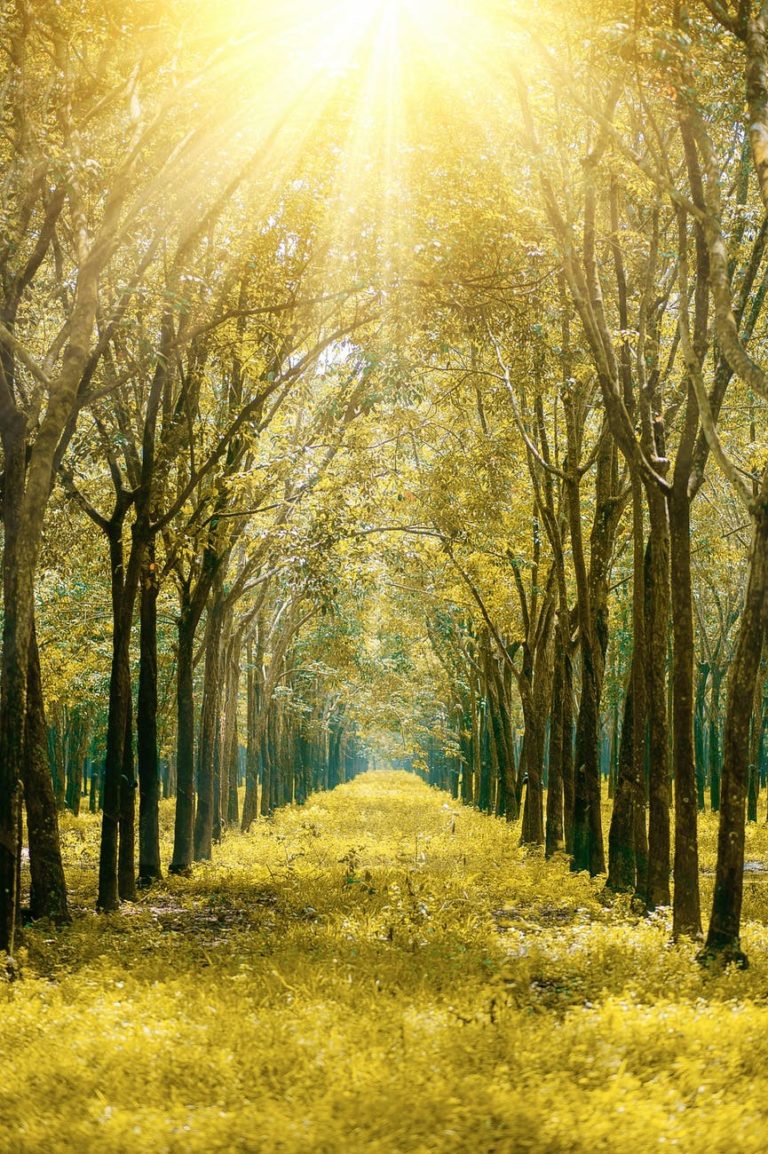 I miss seeing all of my teammates and I really look forward to our company meeting today to gather and check in and give our "high fives!"– virtually but actually
While I work in my home office, I look outside my window I feel so happy to see trees and the sun.  Nature has never felt so sweet to me.  Stepping outside to breath the fresh air has been a blessing that I had taken for granted – not anymore.  I will now savor how nurturing nature can feel.
I wanted to share a blog that I had previously written about "How you ever had a love affair…..with a tree?" Here is the link.
Regards,
Andy