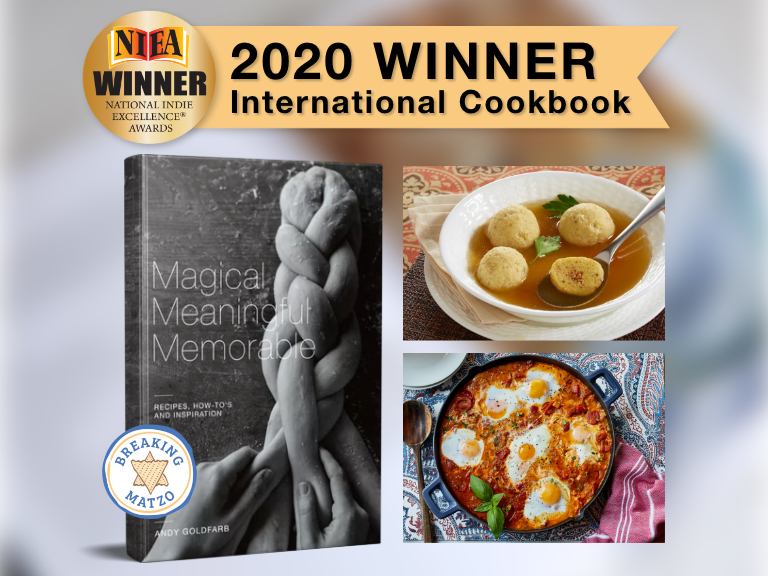 I am proud and honored to announce that my cookbook Magical, Meaningful, Memorable has won a National Indie Excellence Award!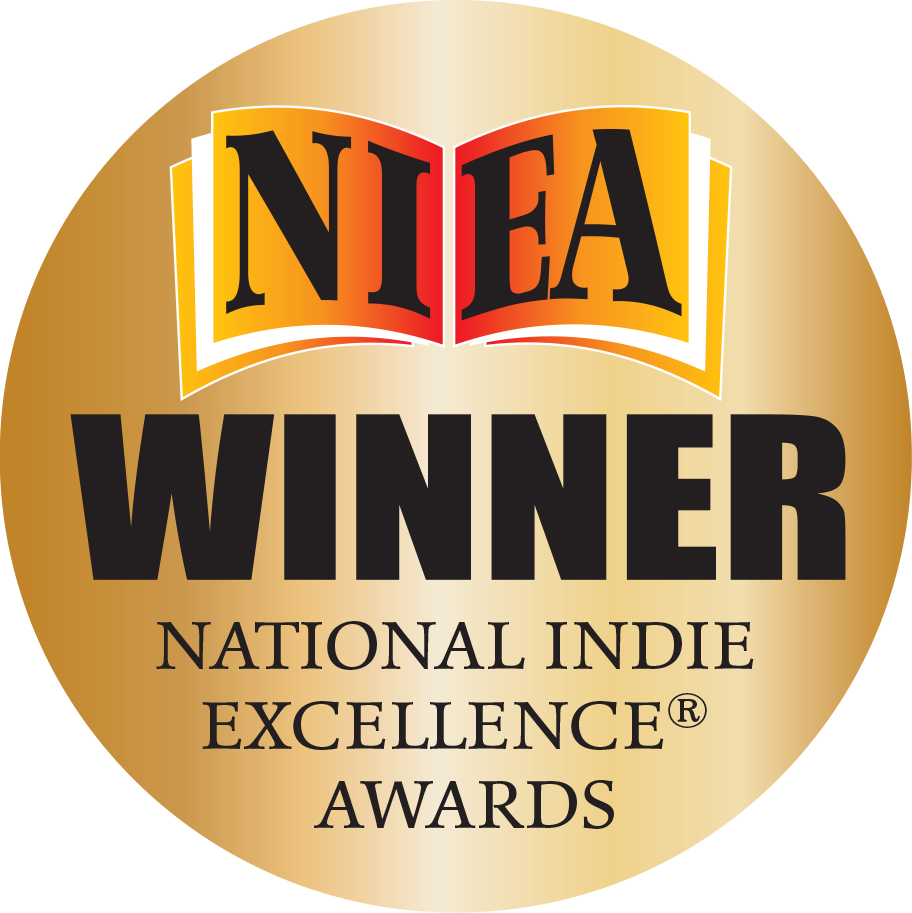 In the 2020 National Indie Excellence Awards Magical, Meaningful, Memorable is the winner in the Cookbook: International Category.
When I set out to write a cookbook it wasn't for the accolades. It was an undertaking of love, a way to share something that means a lot to me with the rest of the world. The recipes in this book were carefully selected from across the globe and through the generations. Each one has a special place in my heart and seeing other people enjoy them brings me a great deal of happiness. The fact that the National Indie Excellence Awards recognized the passion poured into each page is both touching and heartwarming. It just goes to show that when you do good things good things happen to you.
Congratulations to all the other National Indie Excellence Awards winners and finalists.
I just want to take a moment to say thank you. Thank you to my family for their unconditional love and support, for the memories we've made and the wisdom you've shared. Thank you to my friends for being there through good times and bad. Thank you to everyone that reads and follows Breaking Matzo for sharing this wonderful journey of food, fun, and philosophy with me.
You can get your own copy of our award-winning cookbook here.
PS Mom, thank you for your "double portion"