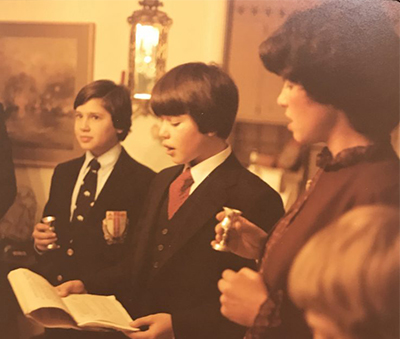 This past year, I discovered a new way to look at something very familiar. I discovered the value of exploring the blessings of blessings. I often found myself reciting blessings, such as Shehecheyanu and Hagafen, without knowing what they truly meant. While I had a cursory understanding, I never really thought deeply about their significance or deeper meaning. This year, I decided to make a conscious effort to stop and examine these blessings. By doing so, I've been able to find a new meaning for these blessings and change the way I think about my life.
The shehecheyanu is a very meaningful prayer in the Jewish tradition. Over the past couple of years, my life has undergone a period of transition. Through this change, I have learned to appreciate the meaning and subtlety of this prayer on an even greater scale. Celebrating shehecheyanu has truly transformed my perspective on life. Here's why:
Shehecheyanu is a prayer recited at initial celebrations. This blessing is used when lighting the Hanukkah candles for the first time each year, celebrating a Bar or Bat Mitzvah, or lighting the candles at the Passover Seder.
Some may say that lighting the Hanukkah or Seder Candles is not new because it happens every year. For those, I offer a quote from Hericlatus who famously said, "No man enters the same river twice; for it is not the same man and not the same river." Thus, each holiday celebration is new. The family configuration may be different based on various life transitions or milestones (e.g., birth, death, divorce, marriage, bar/bat mitzvah) and new friends may have entered your life. Furthermore, often based on these changes, our personal outlooks and perspectives evolve; altering the way we interact, communicate, and express ourselves. I firmly believe that celebrating joyous occasions and momentous experiences helps prevent calcification of the mind, body, and spirit — enhancing our own lives, the lives of those around us, and the lives of those we've yet to meet.
There are three key elements of experiencing Shehecheyanu fully. By definition, Shehecheyanu must be recited during a new and happy experience. It cannot be said in a sad context and its significance must not be diminished through routine recitations. Therefore, when attempting to connect to the deeper meaning of the blessing, I begin by actively seeking out new and happy experiences. Next, I take the time to intentionally acknowledge each new and happy moment as such. Finally, I set aside time to express genuine gratitude for the blessing of the moment. By re-examining the meaning of Shehecheyanu, and making myself a more active participant in its significance, I have learned to appreciate and seek out the feelings of adventure, growth, and gratitude.
After a lifetime of experiences, challenges, successes, and relationships, I've found that we simply cannot live our lives without exploring the boundaries of our minds, bodies, and spirits. In doing so, we must find new friends to celebrate with, cry with, and discover with. "Blessed our God King of the universe who brings us to this very happy first-time moment." I hope that you can live your life full of many and frequent happy first-time experiences. One of the greatest blessings of my life has been to share shehecheyanu with as many family and friends, new and old, as I can, and I encourage you to do the same.
All biblically-based celebrations involve a glass of wine, which means all biblically-based celebrations involve the Hagafen blessing. The blessing over the wine is part of the experience and an integral part of the celebration. In the Jewish tradition, there is only one blessing concerned with wine: "buray pre hagafen." I would like to share my understanding of this blessing and how it has enhanced my life.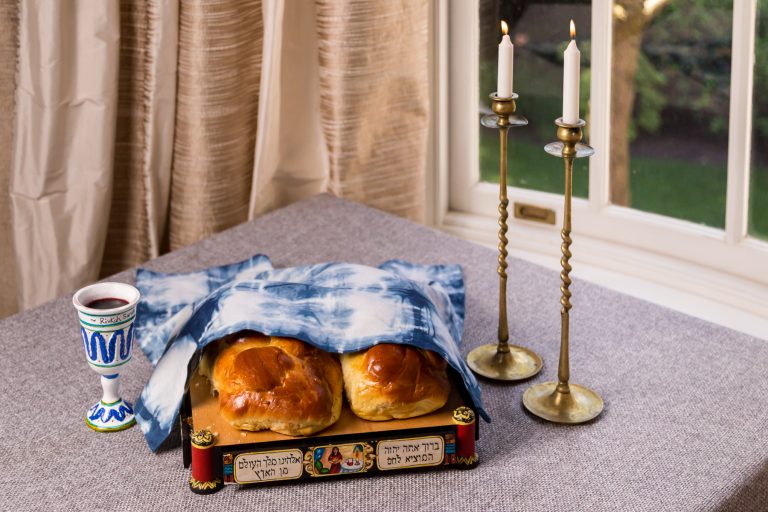 Within biblical tradition, there are a number of ritual prayers that one recites depending on the origin of a food or drink. For example, the Haetz Blessing is recited for fruits and foods grown on trees far from the ground, such as apples, oranges, grapes and figs. The Adama Blessing is recited for food that is grown in the ground, such as carrots, eggplant and potatoes. Finally, there is the Shehakol Blessing, which is recited for foods not grown in the ground or in trees, such as meat, fish, eggs, water, juice, and other drinks. The Shehakol Blessing, however, does not include wine.
Given these prayer groupings, why is the blessing over wine separated from other drinks? The Kiddush blessing is an important blessing to honor the special significance of wine (Hagefen). But why is Hagafen only for wine?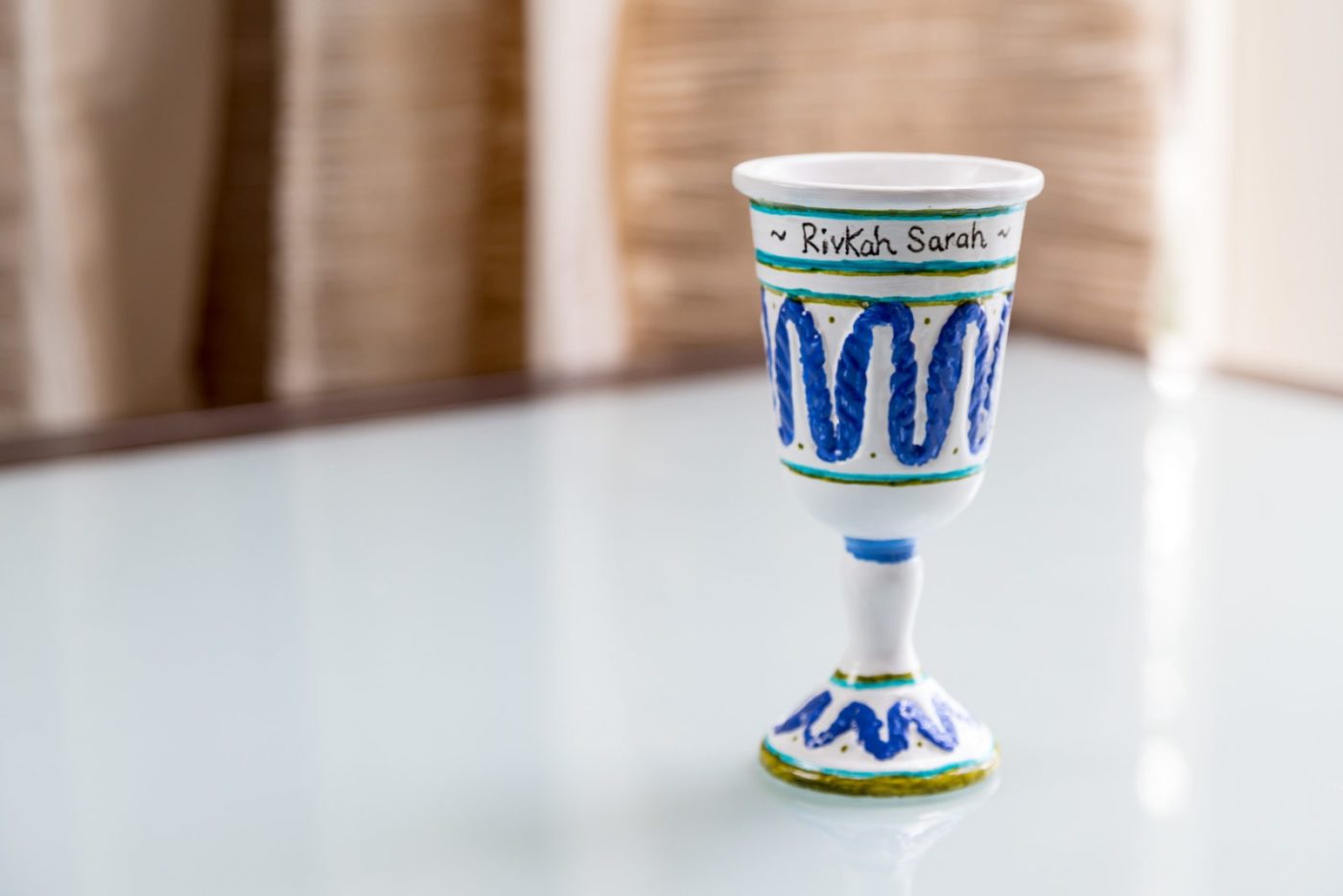 I would like to share my understanding of the blessing over the wine: "buray pre hagafen." My interpreted translation is as follows:
Blessed our God, King of the universe, who brings us from the fermented spoiled rotten lowly grapes to the sanctified and holy wine. From the suffering of the grape to the soaring sanctified wine. Wine is the catalyst for all Jewish celebrations. While we celebrate and rejoice, let us pause and reflect on the path of suffering we overcame and learned from so that we can fully appreciate and achieve today's blessing and celebration.
David Ortiz, a very famous Boston Red Sox Superstar Baseball player affectionately known as "Big Papi," always celebrated his home runs, the penultimate celebratory baseball moment, by pointing to the sky. He did this to acknowledge the resting place of his mother in heaven and honor her memory as he crossed home plate. He wanted to celebrate his home run, while acknowledging the pain associated with the loss of his mom. In this way, his success was a tribute to her love, impact, and memory.
I think of the Hagafen prayer in the same way, in that it has helped me learn to acknowledge the inevitable highs and lows of life. These blessings have been recited over and over again in different centuries, different regions, and different traditions. While the people present for these blessings, the place in which they are recited, and the circumstances under which they are read may have changed, the blessings remain a constant. Throughout the highs and lows of life, I turn to these blessings as a source of eternal stability and gratitude.
Prayer Details:
Shehecheyanu:

Hagafen: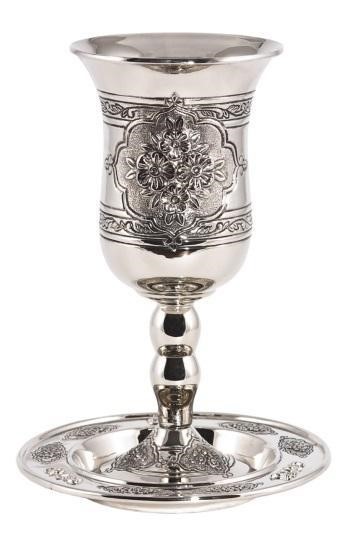 Haetz Blessing:

Adama Blessing: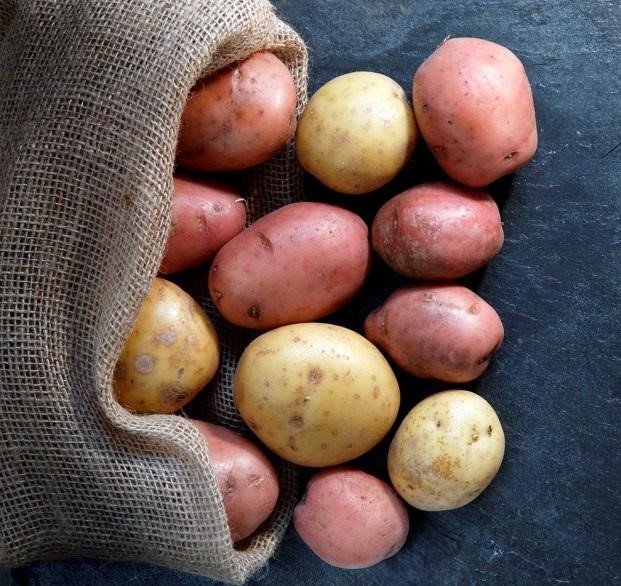 Shehakol Blessing: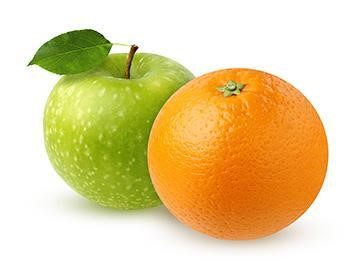 Fun fact: While orange juice falls under the Shehakol blessing, the orange itself is grown from the trees, which makes it part of the Haetz blessing.