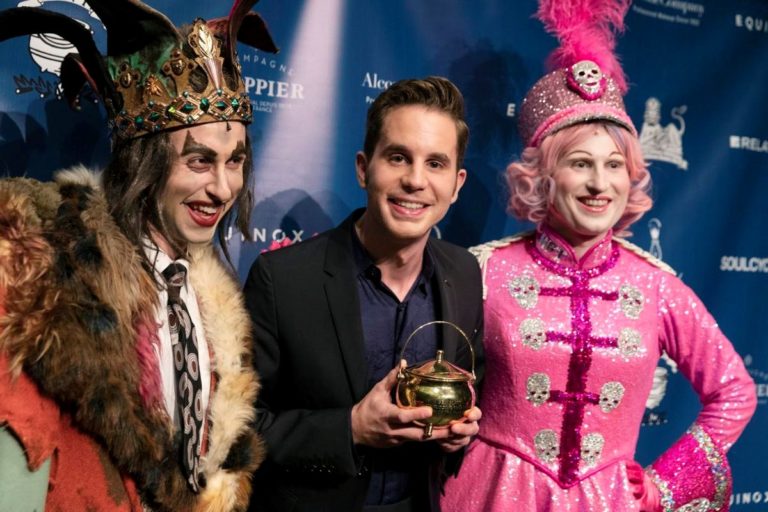 What life lessons have you learned from Shabbat Dinner?
Actor and musician Ben Platt has received the honor of being named Hasty Pudding Man of the Year.
Ben Platt is a renowned actor on both screen and stage. He is a Grammy nominated musician as well. He appeared in the Pitch Perfect movies and stars in the Golden Globe nominated television show The Politician. He is best known for his Tony winning performance as the lead in the Broadway musical Dear Evan Hansen.
Platt comes from a Jewish family and his faith is of great importance to him. His family's Rabbi, David Wolpe has been a lifelong friend and close adviser. Platt frequently tells the story about how due to an infection on his vocal cords he was once forced to use a whiteboard through the Passover Seder.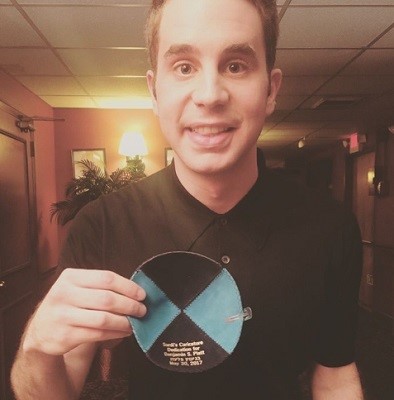 Platt has spoken about how his Jewish upbringing greatly influences his work as a performer. He said that when working with on any sort of project it is "my inclination to turn every sort of cast into a family" drawing on his "Jewish experience-to share feelings, thoughts." Platt talked about how Shabbat dinners with his family fostered this desire to connect and communicate. Shabbat dinners encourage everyone to speak and share, doing so regularly helped Platt to develop his incredibly expressive and emotional range as an actor.
Hasty Pudding Theatrics is a theatrical student society at Harvard university. It is the oldest theatrical organization in the United States, founded 1795. Hasty Pudding is well known for giving out their Man and Woman of the year awards. Hasty Pudding has nominated a man of the year for the last 54 years to individuals who made a "lasting and impressive contribution to the world of entertainment." Platt is the youngest person to ever receive this honor.
Mazel tov to Ben Platt!!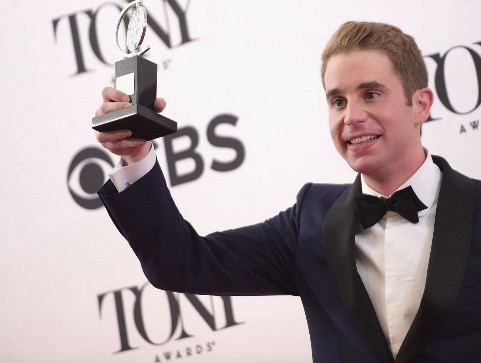 You can read more about Ben Platt receiving the title of Hasty Pudding Man of the Year here and here.
Ben Platt made a short song about Yom Kippur, give it a listen.