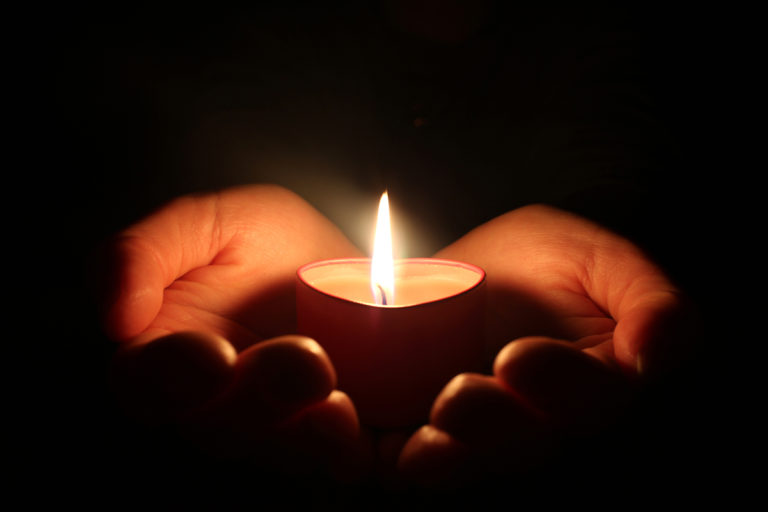 How can we bring the light of day one into the world?
The Breaking Matzo community is devastated by the unimaginable loss of lives at The Tree of Life Synagogue in Pittsburgh. We pray for those who lost their lives, and those families and friends who lost a loved one. May we all seek to find blessings in their beautiful memories. May the community of Pittsburgh find strength and hope to deal with this unspeakable tragedy. Such anti-Semitic acts of violence are morally repugnant.
In reflecting on yesterday's tragic and heinous act of cruelty, I was at a loss for words.
I decided to read the torah…
from…
The very first page….
Genesis 1.
In the beginning God created the heaven and the earth. Now the earth was unformed and void, and darkness was upon the face of the deep; and the spirit of God hovered over the face of the waters. And God said: 'Let there be light.' And there was light. And God saw the light, that it was good; and God divided the light from the darkness.
While we cannot fully protect ourselves from the darkness that occurs on our planet, each of us can, and must, choose daily to illuminate the earth with light of day 1 which is good. We must vigorously divide the light from the darkness.
May we be inspired to cast radiant light in the midst of the unspeakable darkness.